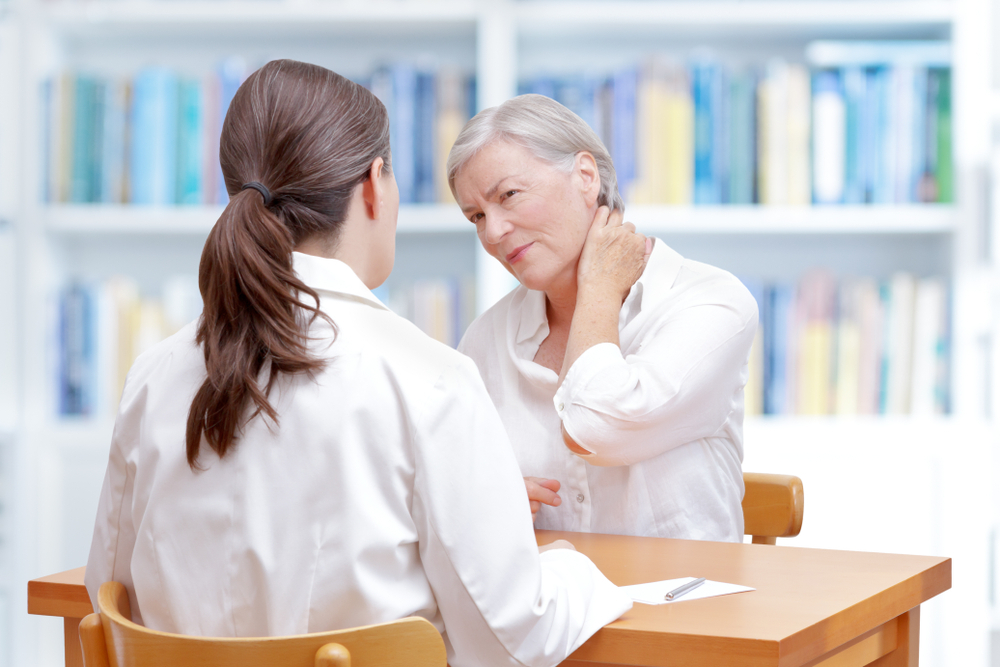 Who can benefit from Physical Therapy for Neurological Disorders?
Physical Therapy for neurological disorders is for individuals of any age who suffer from issues in range of motion, strength, sensation, endurance, balance, or walking as a result of a neurological deficit.
Symptoms which may be a result of neurological disorders include:
Loss of balance

Decreased endurance

Decrease or increase in sensation

Loss of range of motion / stiffness

Loss of strength / weakness / muscle wasting

Loss of functional mobility including walking or sit to stand
Common neurological conditions include:
Parkinson's Disease and Parkinson's Syndrome

Neuromas

Stroke (CVA)

Traumatic Brain Injury (TBI)

Multiple Sclerosis (MS)

Peripheral Neuropathy

Guillain-Barre Syndrome (GBS)

Chronic Inflammatory Demyelinating Polyneuropathy (CIDP)

Charcot-Marie-Tooth Disorder (CMT)

Cerebral Palsy (CP)

Amyotrophic Lateral Sclerosis (ALS) (Lou Gehrig's disease)

Muscular Dystrophy
What is treatment for neurological disorders?
Each patient and diagnosis are different. Some neurological disorders require careful attention to slowly increasing activity levels in order to avoid fatigue. Standardized balance and fall risk assessment may also be performed to evaluate and help guide intervention for problems with balance and mobility. Treatments may include, but are not limited to, balance and gait exercises to improve mobility and reduce the risk for falls, manual therapy to address soft tissue and joint mobilization, specific resistive exercises, functional muscle lengthening, and training in the use of orthotics or assistive devices.
Who treats neurological disorders at H&D Physical Therapy?
Assessment and treatment are performed by physical therapists specially trained to address neurological deficits. If you are experiencing any of the above symptoms, or have received any of the above diagnoses, schedule an appointment today.
If you have questions regarding treatments available, or whether PT is appropriate for you, please contact us. We would be happy to discuss your situation in advance of an evaluation session.