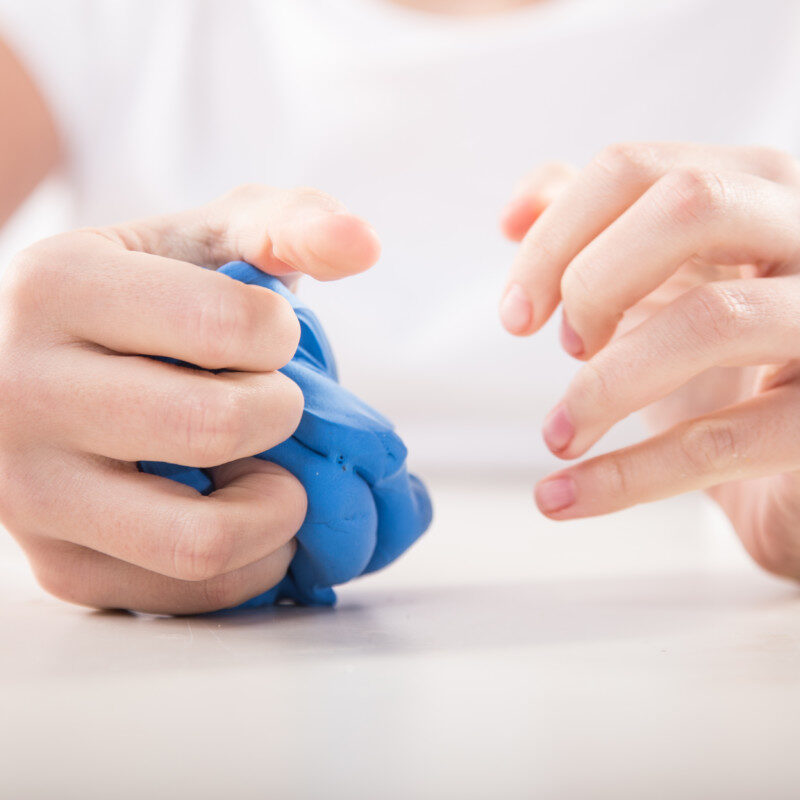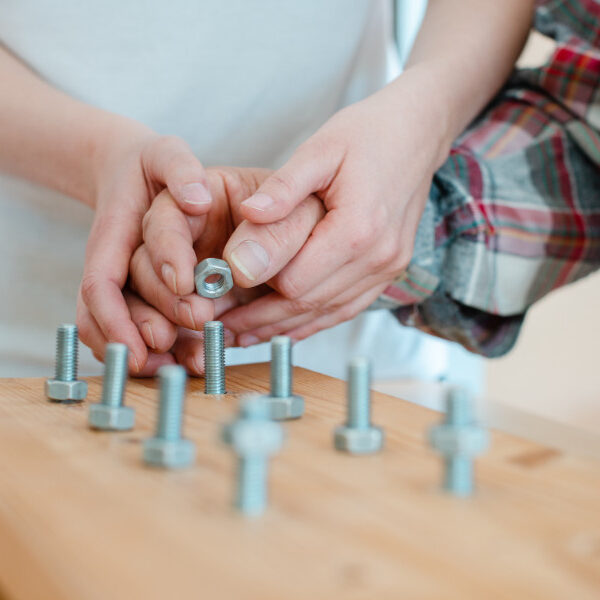 What is Hand Therapy?
A certified hand therapist (CHT) is an Occupational Therapist (OT) or Physical Therapist (PT) who, through years of advanced study, experience, and passing a national exam, specializes in treating individuals with conditions affecting the hand and upper extremity.  A CHT provides post-operative rehabilitation, therapeutic management of various injuries and conditions, customized splinting, as well as ergonomic and industrial consultation.
Who can benefit from Hand Therapy?
Hand Therapy is for individuals of any age who have pain or limitation in the use of the hand, wrist, or elbow. Symptoms can be a result of accident or trauma, but also repetitive use or chronic problems such as arthritis.
Symptoms that may be treated by a Certified Hand Therapist include:
Hand pain, wrist pain, elbow pain

Stiffness of hand, wrist, or elbow

Loss of motion, strength, or functional use of elbow, wrist, hand or fingers

Loss of sensation in hand or fingers
Diagnoses we treat include:
Fractures and dislocations
Ligament and sprain injuries
Tendonitis
Repetitive strain injuries
Sports injuries
Nerve compressions
Tendon and nerve lacerations
Deformities and contractures
Various types of arthritis including osteoarthritis, rheumatoid, and psoriatic
And more...
Treatment Provided
At H&D, we provide a comprehensive evaluation with an individualized therapy program in which a variety of the following techniques are employed so the patient will receive their optimal outcome:
Activity/exercises individually designed to increase motion, dexterity and strength with the ultimate goal of improving function
Edema control techniques
Wound management
Scar management
Desensitization, sensory re-education or sensory compensatory techniques
Modalities of heat, cold, ultrasound and electrical stimulation
Ergonomic modifications and prevention techniques
Work conditioning/hardening/retraining
Industrial consultation
Joint protection and energy conservation training
Adaptive techniques and education in adaptive/assistive devices
Manual therapy
Orthotic fabrication for post-op surgical protection/immobilization, correction of injury or deformity, facilitation of ROM and conservative management of common upper extremity conditions
Pain management
Patient and family education
Wellness education
Who treats wrist and hand conditions at H&D Physical Therapy?
Assessment and treatment are performed by a Certified Hand Therapist. If you are experiencing any of the above symptoms, or have received any of the above diagnoses, schedule an appointment today. 
If you have questions regarding treatments available, or whether Hand Therapy is appropriate for you, please contact us. We would be happy to discuss your situation in advance of an evaluation session.