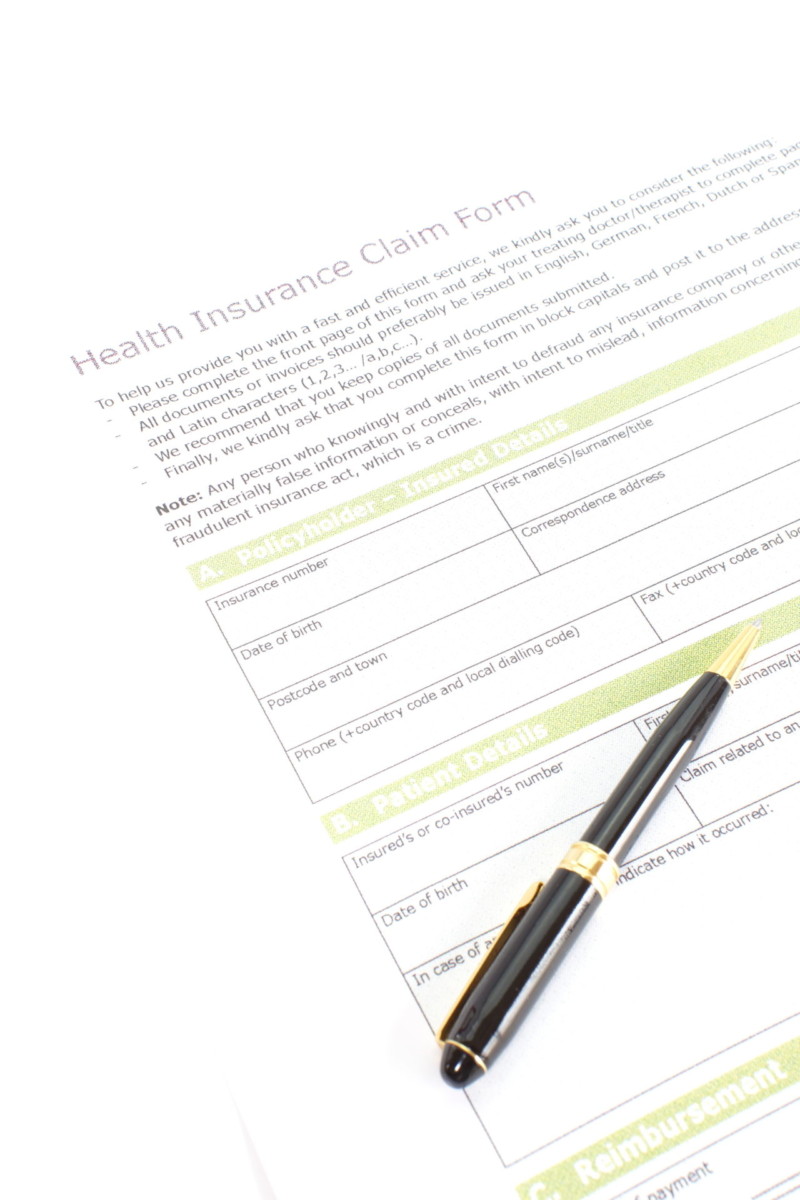 Even among the plans offered by a single insurance carrier, benefits can vary and understanding what's covered is often confusing. We are here to help.  
We work with all the major medical insurance carriers, as well as Medicare, no-fault insurance and worker's compensation. Our experienced benefits team will contact your insurance carrier to find out exactly what is covered under your plan and if pre-authorization is required.
We provide a detailed written summary of your benefits and your financial responsibility for treatment prior to your first visit.  We never want cost to stand in the way of your care and affordable payment plans are available.
For more information, contact us and ask to speak with a member of our benefits team.