Hours:
Monday-Friday: 8:00am – 7:00pm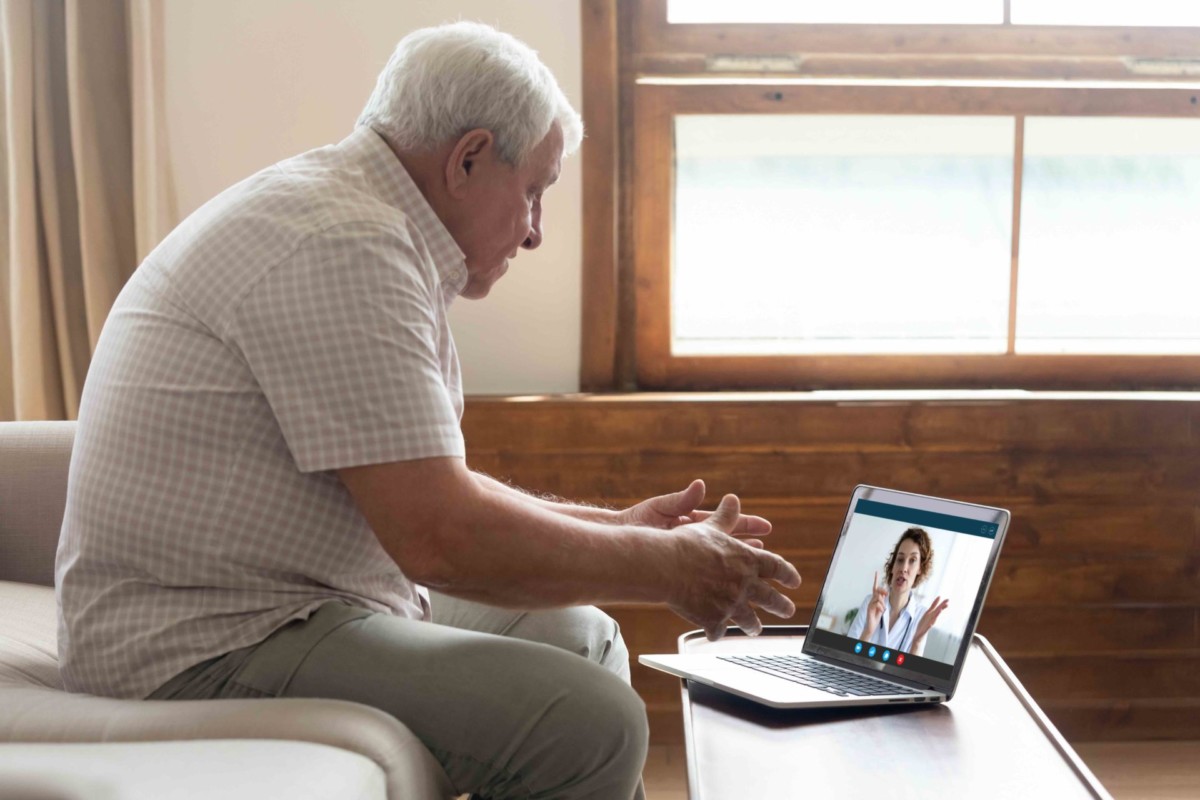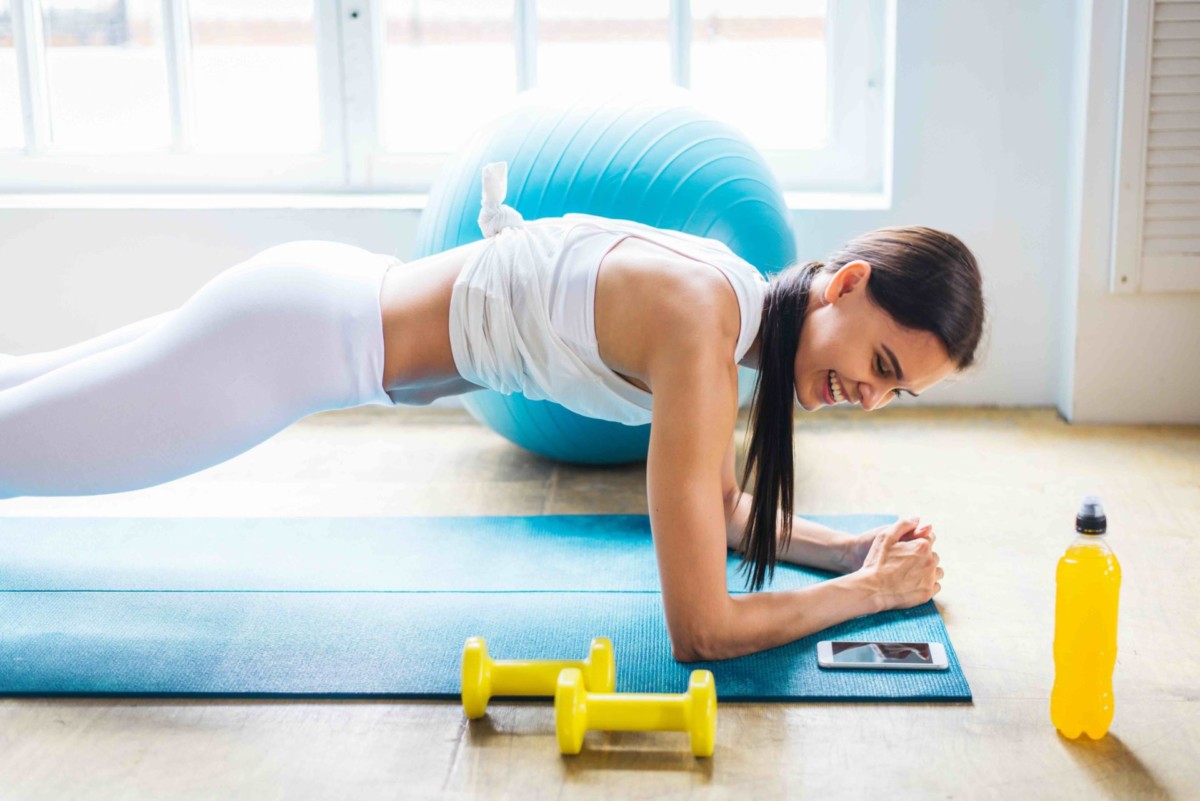 H&D is offering a wide variety of virtual services through a secure video-conferencing platform.  
All sessions are accessed by a link from any laptop, smart phone or tablet with a microphone and webcam.
3 tips to ensure a successful session:
Join the video-conference from a private area where you have room to move.

Use wireless headphones to improve audio quality. 

Begin the appointment with the camera on your device set up so the therapist can see your face.
The therapist will guide you through camera angle adjustments as needed so they can observe and assess your movements.