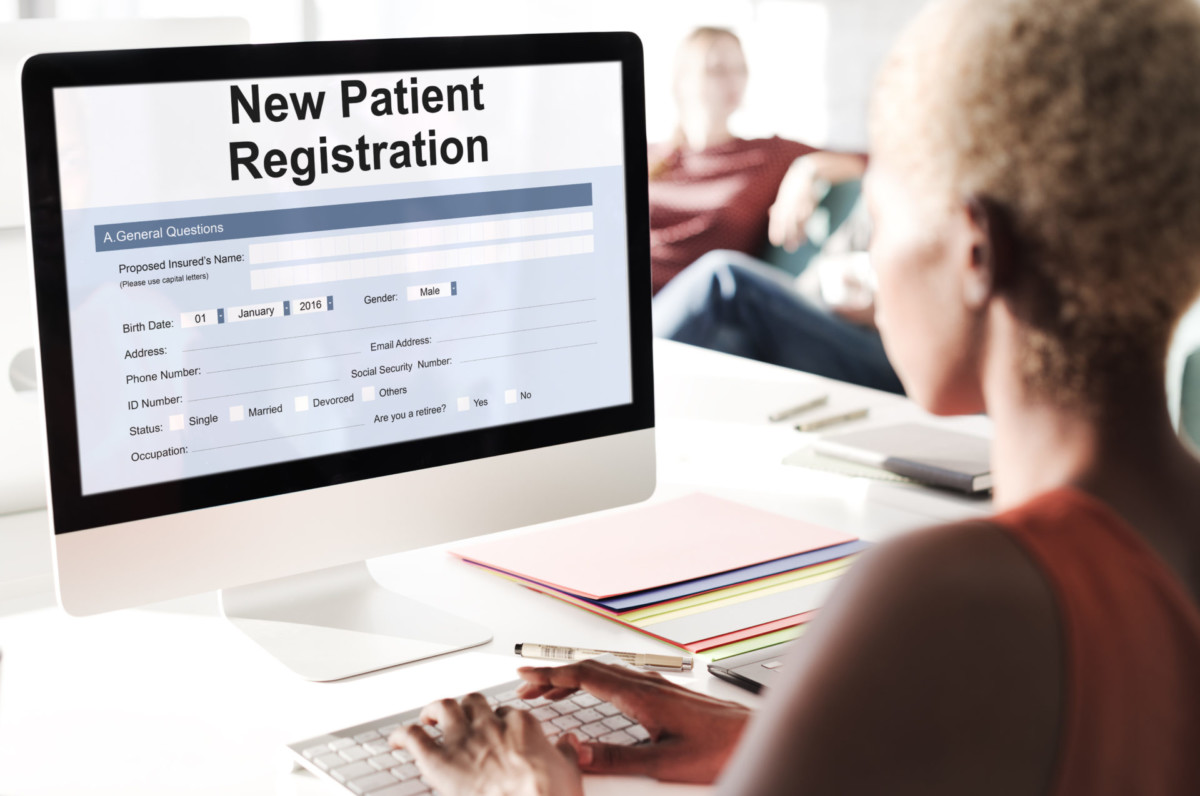 In a continuing effort to ensure the safety and well-being of our patients and staff during and after the COVID-19 pandemic, we utilize an online integrated patient intake and scheduling system. This secure, easy to use tool is HIPAA-compliant and available to you 24/7 using your personal computer, smart phone or tablet.
In addition to the health benefit of reduced time spent interacting with the front desk staff prior to your appointment, it also allows you to complete all the needed paperwork from home. If you are interrupted, the system allows you to return to the forms where you left off at a more convenient time.
Click here to make your initial evaluation appointment.  Once the appointment is made, you will receive an email with instructions on how to access the intake forms online.