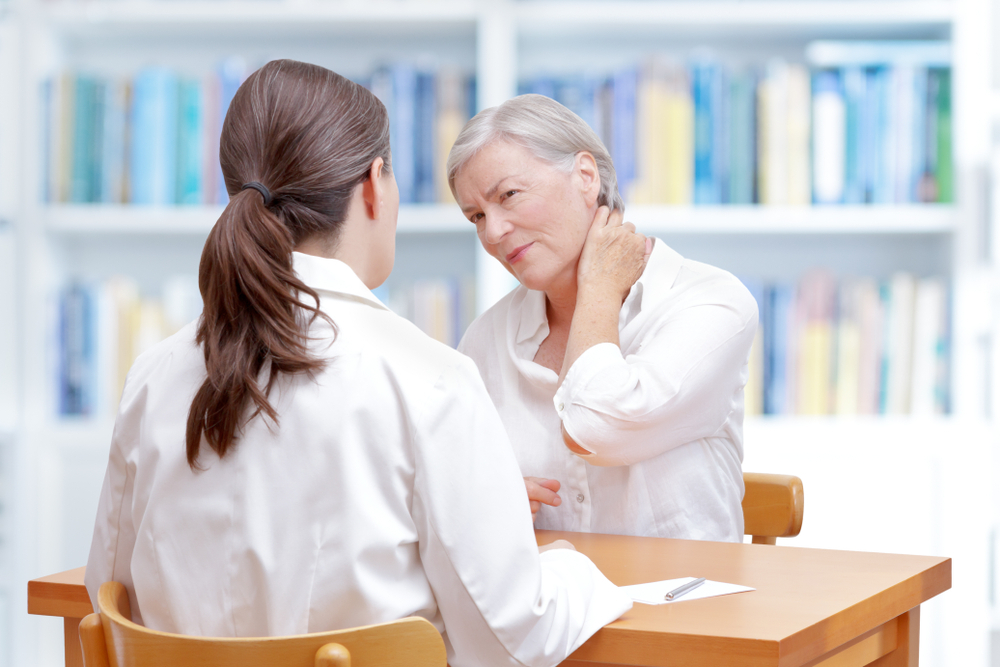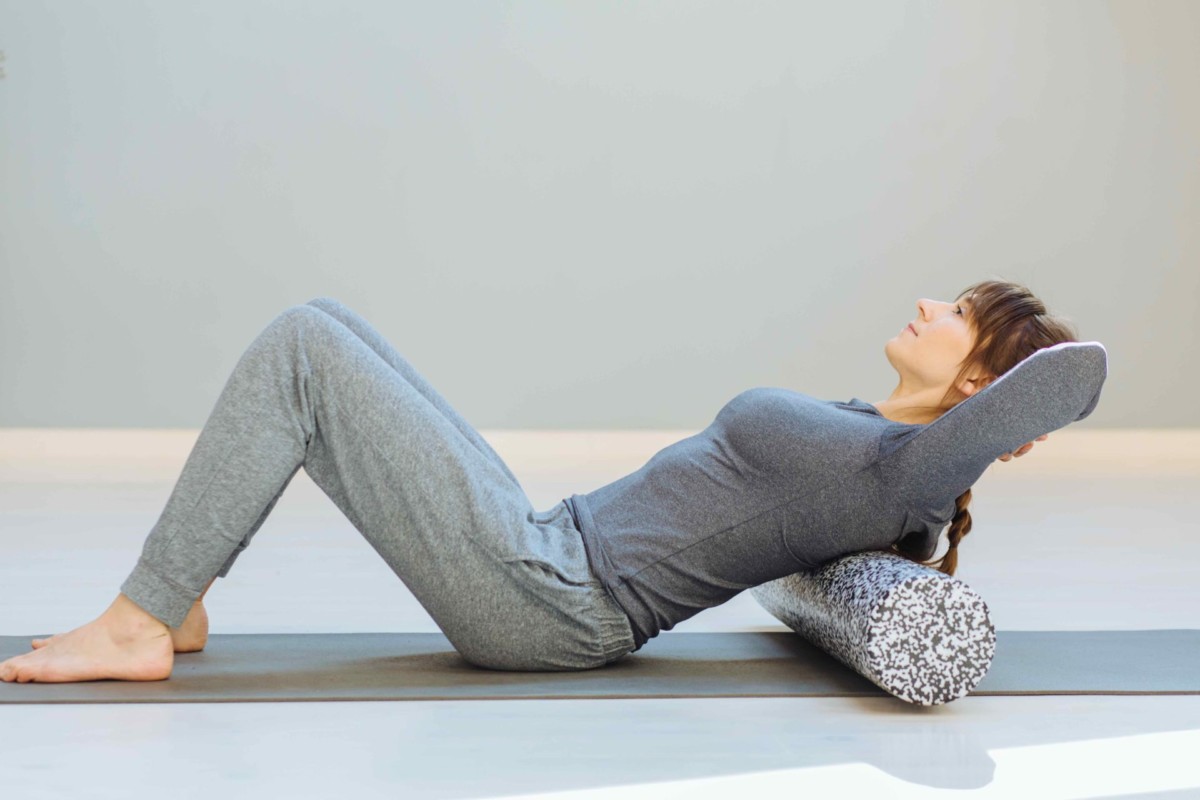 Who can benefit from Physical Therapy for Chronic Pain?
Physical Therapy can help individuals who have mild to severe pain which may be intermittent or continuous.  Pain signals can persist in the nervous system for months or years after the initial physical injury has resolved. Even if you have had physical therapy before, we may be able to help you return to all of your usual activities with our whole-body approach.
Chronic Pain conditions include:
Arthritis: Osteoarthritis, Rheumatoid Arthritis, Psoriatic Arthritis

Fibromyalgia

Neuropathic Pain, Diabetic Neuropathy

Complex Regional Pain Syndrome

Headaches: Tension Headaches, Migraines, Vestibular Migraines, Rebound Headaches

Any painful condition lasting more than 3 months
What is chronic pain treatment?
Pain is always a personal experience that is influenced to varying degrees by biological, psychological, and social factors.  We will begin our treatment with a thorough holistic evaluation so we can best understand the expression of your pain and how you have adapted your life in response.  
Your H&D physical therapist will partner with you to find the best interventions to interrupt the persistent pain cycle.  Physical therapy treatments may include, but are not limited to, the introduction of low intensity exercise, gentle manual therapy to help release any soft tissue or visceral restrictions, postural reeducation, breathing exercises. Some basic nutritional counseling may also be incorporated.  The intensity of exercises will progress as your tolerance increases to create a customized home program to help you move towards a healthier lifestyle.   
Manual physical therapy treatments used to treat these conditions vary and can include:
Soft tissue mobilization

Joint mobilization

Myofascial release

Visceral mobilization
Who treats chronic pain conditions at H&D Physical Therapy?
Assessment and treatment are performed by licensed physical therapists specially trained in the reduction of complex chronic pain. If you are experiencing any of the above chronic pain conditions, or haven't responded to traditional physical therapy exercises, schedule an appointment today.
If you have questions regarding treatments available, or whether PT is appropriate for you, please contact us. We would be happy to discuss your situation in advance of an evaluation session.