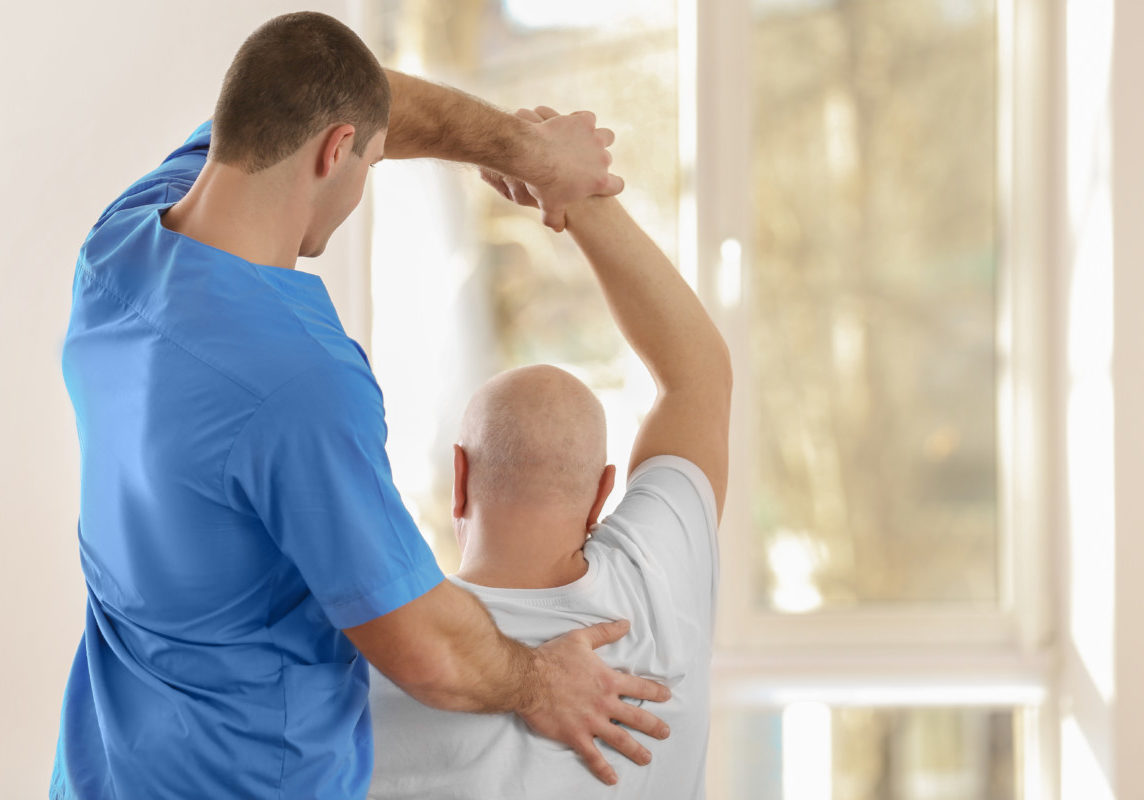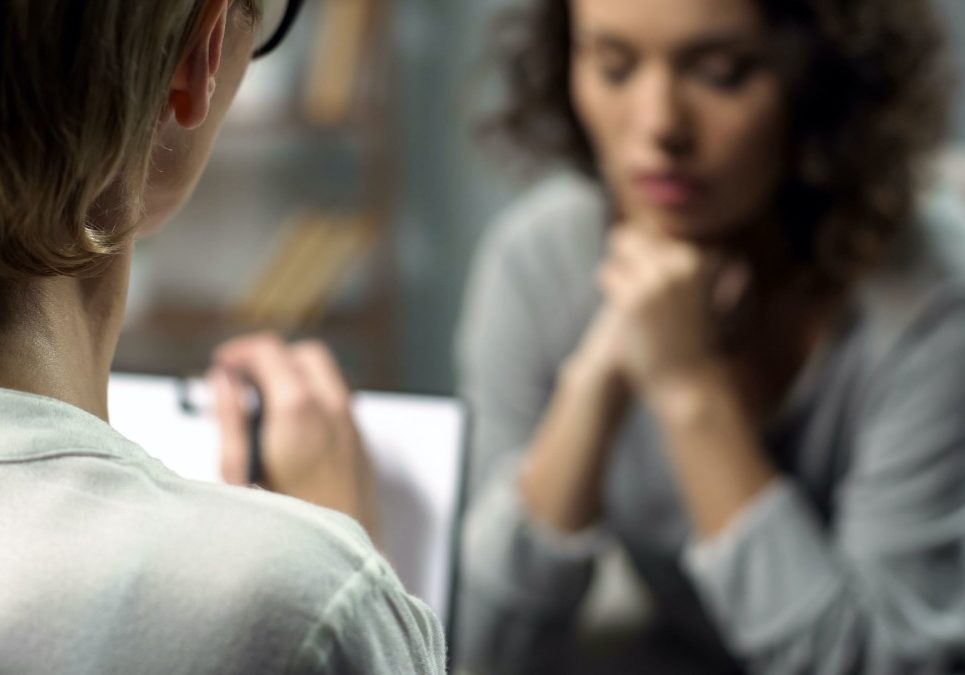 Your first visit will be a complete evaluation.  Better begins here.  This is our time to get to know you and to learn your history.  We don't just want to just hear about where it hurts today, we also want to know what led you here and where you hope to go.
We observe how your joints move individually and all together as a system.  Then we assess your strength and endurance and examine muscles and joints to determine where there is tightness or tenderness.  Your therapist will work collaboratively with you to set treatment goals and create a treatment plan tailored to achieving those goals.  
To learn more about our treatment philosophy, click here.
Please wear loose-fitting, comfortable clothes and footwear.  We have private changing rooms where you can change into a pair of shorts and a tank top, t-shirt or sports bra.  If you forgot, don't worry, we can provide a change of clothes when you arrive.
Following the initial evaluation, you will receive full 45-60 minute treatment sessions conducted entirely by your physical or occupational therapist.  Our licensed therapists have received advanced certifications in a wide variety of specialties and manual therapy techniques and will modify and adjust your treatment plan as you improve and progress toward your treatment goals.  
To learn more about our physical and occupational therapists' qualifications, visit the Our Team page. 
As a patient you can expect a commitment to helping you heal which includes:
A willingness to discuss and answer all your questions about your diagnosis and plan of care throughout the course of treatment

A supportive and collaborative therapeutic environment 

Professional expertise in the treatment of your condition
If you have questions regarding treatments available, which therapist you should see, or whether physical or occupational therapy is appropriate for you, please contact us. We would be happy to discuss your situation in advance of an evaluation session.