NYC's leading physical therapy clinic since 1997
We believe that in order to reach your goals, you need one-on-one time with your own personal therapist.  Our approach of combining highly skilled therapy with closely monitored personalized care has been widely recognized.  H&D has been chosen as the sole provider of therapy services for 10 fortune 500 companies.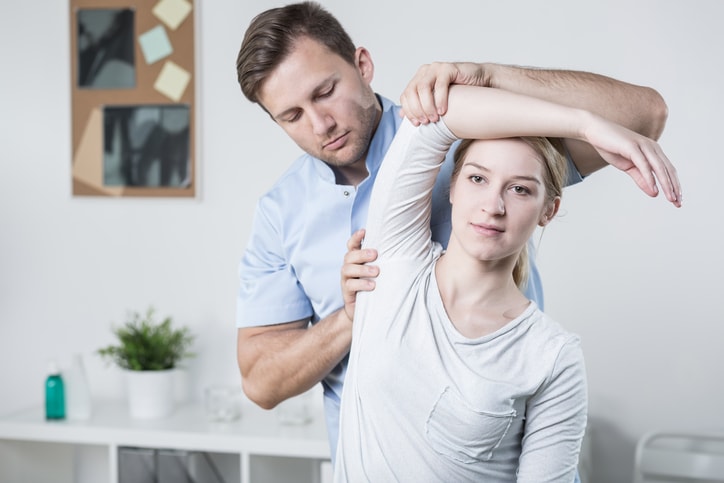 Tai Chi 6-week Workshop January 9-13
Want to take your Tai Chi further? Want to keep improving your balance and stamina? Want to harmonize and balance your brain and body -- your "body-mind" -- and your "Chi"? Join us! During this Level 1+ course, you will work on the Simplified Combination Form. New support materials are included.
Sign Up For Our
Personal Training / Wellness Classes
Dizziness, imbalance, and falls are a significant problem for older adults and one of the...
FEATURED
Videos