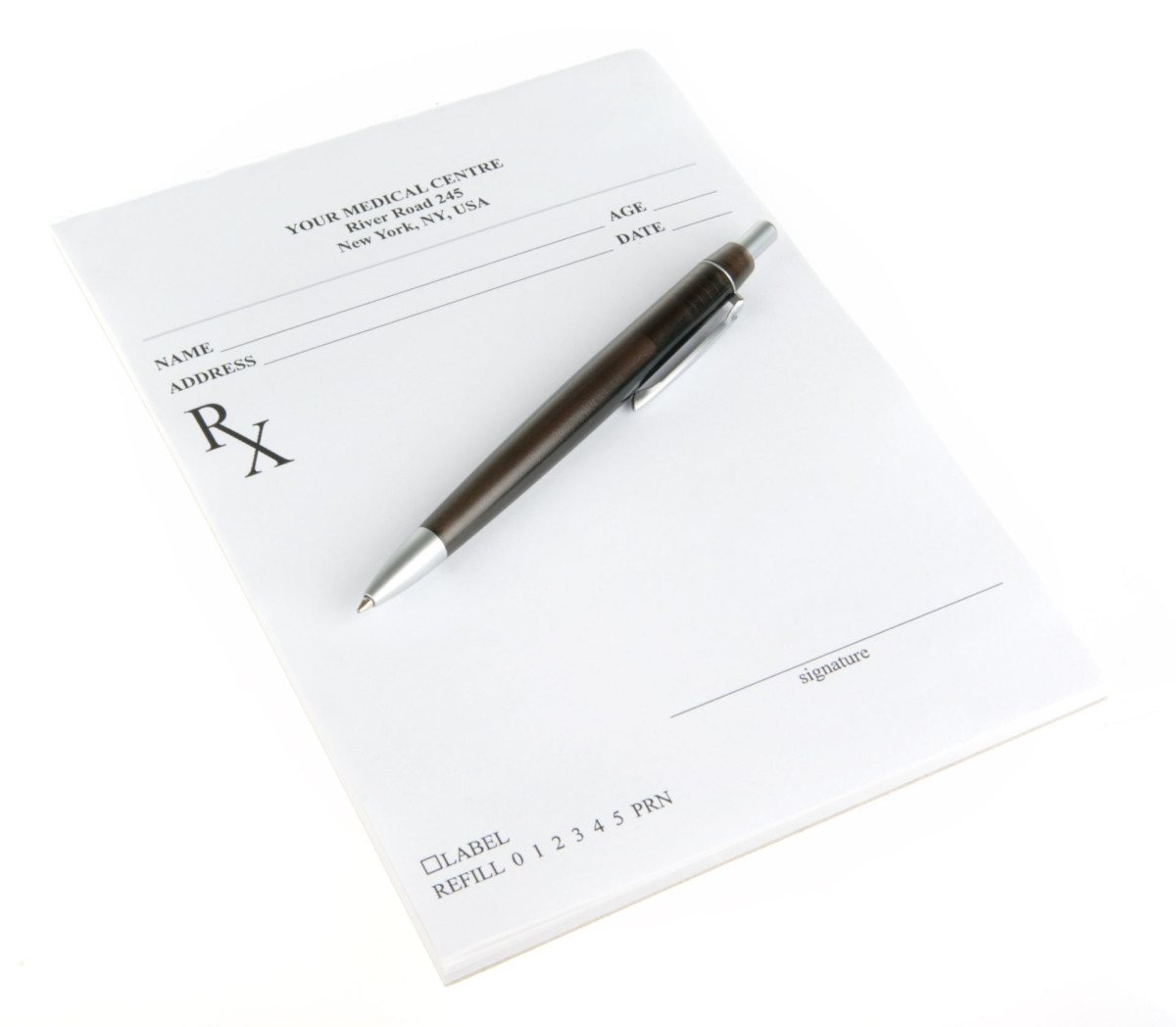 What is direct access?
Under New York State direct access regulations, you may have a maximum of 10 physical therapy sessions within 30 days without a referral from a physician. Most insurance companies cover physical therapy services provided under direct access; however, Medicare and occupational (hand) therapy require a referral from a physician. 
As part of our verification process, we will contact your insurance carrier prior to your initial evaluation to determine your specific plan requirements for doctor's referral and/or preauthorization. Please see our Insurance page for more detailed information on the verification process.
Can I continue treatment after the direct access period ends?
If you require treatment beyond the allowed direct access period, we will provide progress notes to your PCP or specialist of your choice and collaborate with them on your continued treatment plan.  We can also provide referral to specialists we regularly work with and trust.