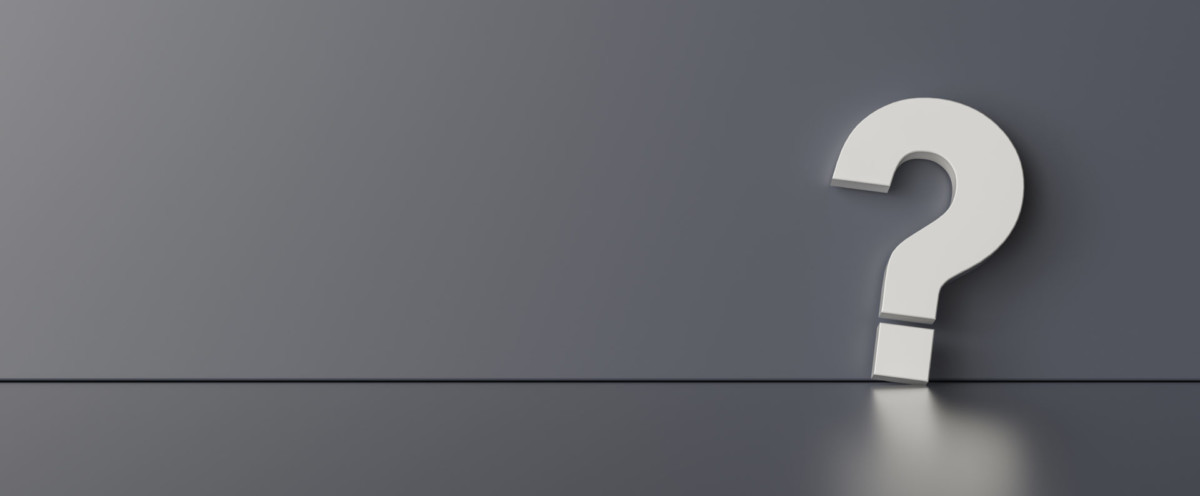 Where are you located?
We have three locations:
H&D Midtown: 815 Second Avenue (between East 43rd St and East 44th St)
H&D Upper East Side: 62 East 88th Street (between Madison Avenue and Park Avenue)
H&D Park Slope: 146 5th Ave, Brooklyn, NY 11217
Click here to make an appointment
Do you accept my insurance?
Our experienced benefits team will contact your insurance company, verify your coverage and provide a detailed written summary of your benefits and financial responsibility for treatment prior to your initial evaluation.
Please see our Insurance page for more detailed information.
Do I need a doctor's referral?
New York State direct access regulations allow a maximum of 10 sessions within 30 days without a referral from a physician.  Most insurance companies cover physical therapy services provided under direct access; however, occupational therapy and Medicare require a referral from a physician.
Early intervention means faster decrease in pain.  Direct access allows you to start your therapy immediately for an acute injury or flare-up of a chronic condition instead of waiting until after an appointment with your doctor.  During the initial evaluation, our licensed PTs and OTs will screen for injuries or conditions that would require further diagnostic evaluation (such as imaging) or medical management.  If deemed necessary, they will arrange a consultation with your PCP or a specialist to ensure you receive the care you need. 
See Direct Access and Insurance for more information about referral requirements for treatment.
How do I make an appointment?
Appointments can be made online.  Our secure online scheduling gives you the ability with a few clicks to:
View availability and pick the appointments that are most convenient for you

Choose from onsite clinics, home visits and telehealth options

​Make recurring appointments for up to 4 weeks in advance

Receive automated appointment reminders via email, text or phone call

24/7 access to make, cancel or reschedule appointments
Click here to schedule an appointment.
Do I need to fill out any paperwork?
Prior to the initial evaluation, you will be asked to complete online intake forms. Along with these forms, we will need copies of the following:
Your physical therapy referral/prescription, if applicable

Insurance card 

Government issued ID (ie, driver's license)

Any relevant diagnostic reports such as X-ray or MRI finding
What is your cancellation policy?
We ask for 24-hour notice of cancellation for a scheduled appointment.  If you fail to give notice or show up, you may be responsible for a $75 cancellation fee. Cancellation fees are not covered by your insurance carrier.  In the event of illness, cancellation fees are waived.  Patients are encouraged to consider converting an onsite appointment to telehealth in lieu of a last-minute cancellation.
Appointment cancellations and rescheduling can be done online.
What are your COVID-19 policies?
In accordance with New York State Department of Health laws, everyone who enters the office will be required to wear a face mask.  We will provide hand sanitizer to everyone who enters the office and will require each individual to thoroughly wash and/or sanitize hands upon entry.
We will observe recommendations for physical distancing by spacing out appointments to avoid having more than 1 or 2 patients in the waiting area at any time (depending on which office you go to).  Following an initial health screening, you will be escorted to a private room or the gym. We observe all recommendations for infection control regarding the cleaning procedures of all surfaces that patients and therapists come in contact with.
Click here for a more detailed description of our COVID-19 safety policies.
What services do you provide?
All of our physical and occupational therapists have been highly-trained and certified in a number of treatment approaches and techniques. We offer a comprehensive assessment of your individual needs and design a treatment plan tailored to those needs.
For more information on our treatment philosophy, click here.
For more information on the specialties we offer, click here.
Do you provide home visits?
At-home-visits are available and appointments may be booked online. Please contact us for further details.
Do you provide telehealth appointments?
Initial evaluations, ongoing treatments, and wellness classes are offered via a secure video-conferencing platform. Click here to schedule a telehealth appointment. 
Is there anyone on staff who is bilingual?
We have staff and physical therapists that are fluent in Spanish.  We also have PTs who speak French, Malayalam, and Tagalog. Contact us for more information.
What should I wear?
You should wear comfortable clothing that can easily expose the injured region of the body and shoes appropriate for exercising. For example, if you have shoulder pain, wear a tank top or loose-fitting shirt that allows access to your shoulder and arm. Shorts should be worn if you have hip pain, knee pain, or ankle pain. As a convenience, H&D provides shorts, T-shirts and tank tops you can wear during your appointment. Changing rooms are available at all our locations.
How long is a physical therapy session?
Our sessions are a full 45-60 minutes spent one-on-one with the physical or occupational therapist.