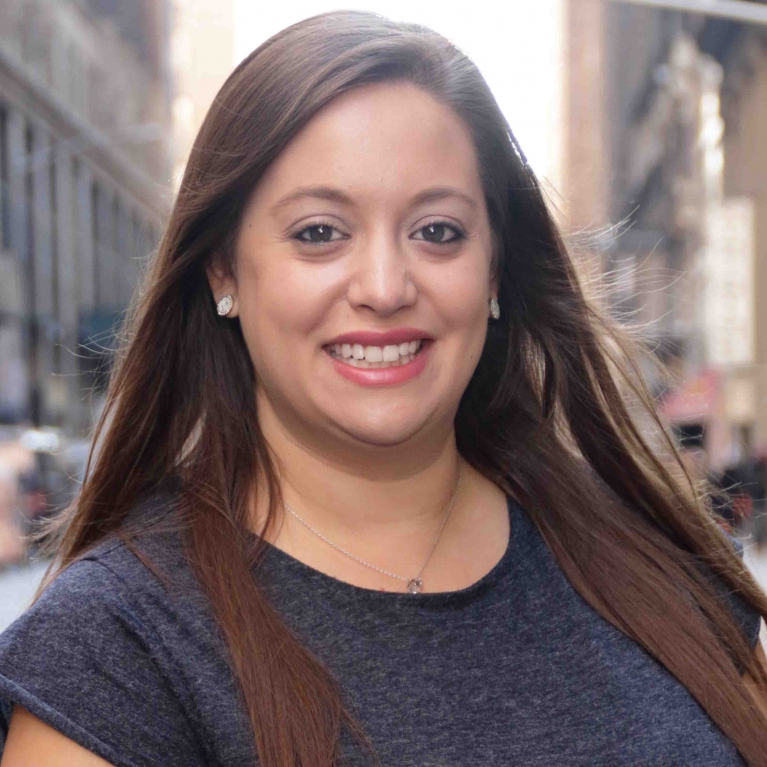 Michelle Troiano earned her Doctorate of Physical Therapy from the Medical College of Georgia (currently Augusta University) after receiving her Bachelor's Degree in Exercise and Sports Science from the University of Georgia. Michelle has clinical experience in orthopedics, acute care, performing arts, and pediatrics. Her current interests include orthopedics, blood flow restriction training, ergonomics, cupping, sports rehabilitation, and performing arts medicine. Michelle is an active member of the APTA of which she is a member of the Orthopedics section and Performing Arts Special Interest Group.
 Michelle has spent the past six years practicing physical therapy in multiple outpatient clinics, Broadway, and off Broadway shows. Her interest in physical therapy started at a young age while attending multiple therapy sessions with her younger brother and seeing the positive impact his physical therapists were making to improve his life. Michelle's focus and passion is to help her patients achieve their goals and return to an active lifestyle as quickly as possible.
 Michelle grew up in Georgia and moved to New York City in 2013. In her free time, she enjoys spending time with family and friends, cheering on her beloved Georgia Bulldogs (Go Dawgs!) and all Atlanta sports teams, exploring the city, attending pilates classes, and attending Broadway shows.  
OFFICE HOURS & APPOINTMENTS DURING COVID 19
In our continuing efforts to ensure the safety and well-being of our patients and staff during the COVID-19 pandemic, we are pleased to announce that we have launched a new integrated patient intake system that not only allows you to electronically complete and sign all necessary paperwork, but also to schedule and manage your appointments online.  This secure, easy to use tool is HIPAA compliant and available to you 24/7 using your personal computer or tablet.  In addition to the health benefit of reduced time interacting with front desk staff, with online scheduling you have the ability with a few clicks to:
View availability and pick the appointments that are most convenient for you

Choose from onsite clinics, home visits and telehealth options

​Make recurring appointments for up to 4 weeks in advance

Receive automated appointment reminders via email, text or phone call
ALL of our offices are OPEN and ALL of our specialties (Vestibular, Hand and Pelvic Health) are available! 
Click on the button to complete online COVID-19 Health Screen prior to your appointment