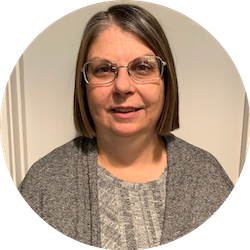 Patient Care Coordinator, Corporate Health
Coming soon!
New York City's First Private COVID Rehab Clinic Open at H&D Midtown
Pulmonary Wellness Foundation's COVID-19 Rehabilitation and Recovery Center at
H&D Physical Therapy Opens as Coronavirus Pandemic Rises In 2020
H&D Physical Therapy is proud to host the first coronavirus rehabilitation facility in the state, treating "long-haulers" who continue to suffer from the aftereffects of the COVID-19 virus months after contraction.
The Pulmonary Wellness Foundation (PWF), a New York City-based nonprofit organization whose team has been treating cardiovascular, pulmonary and complex medical patients for nearly three decades, announced the opening of its new COVID-19 Rehabilitation and Recovery Clinic at H&D Physical Therapy located at 815 Second Avenue between East 43rd and East 44th Streets in Manhattan.