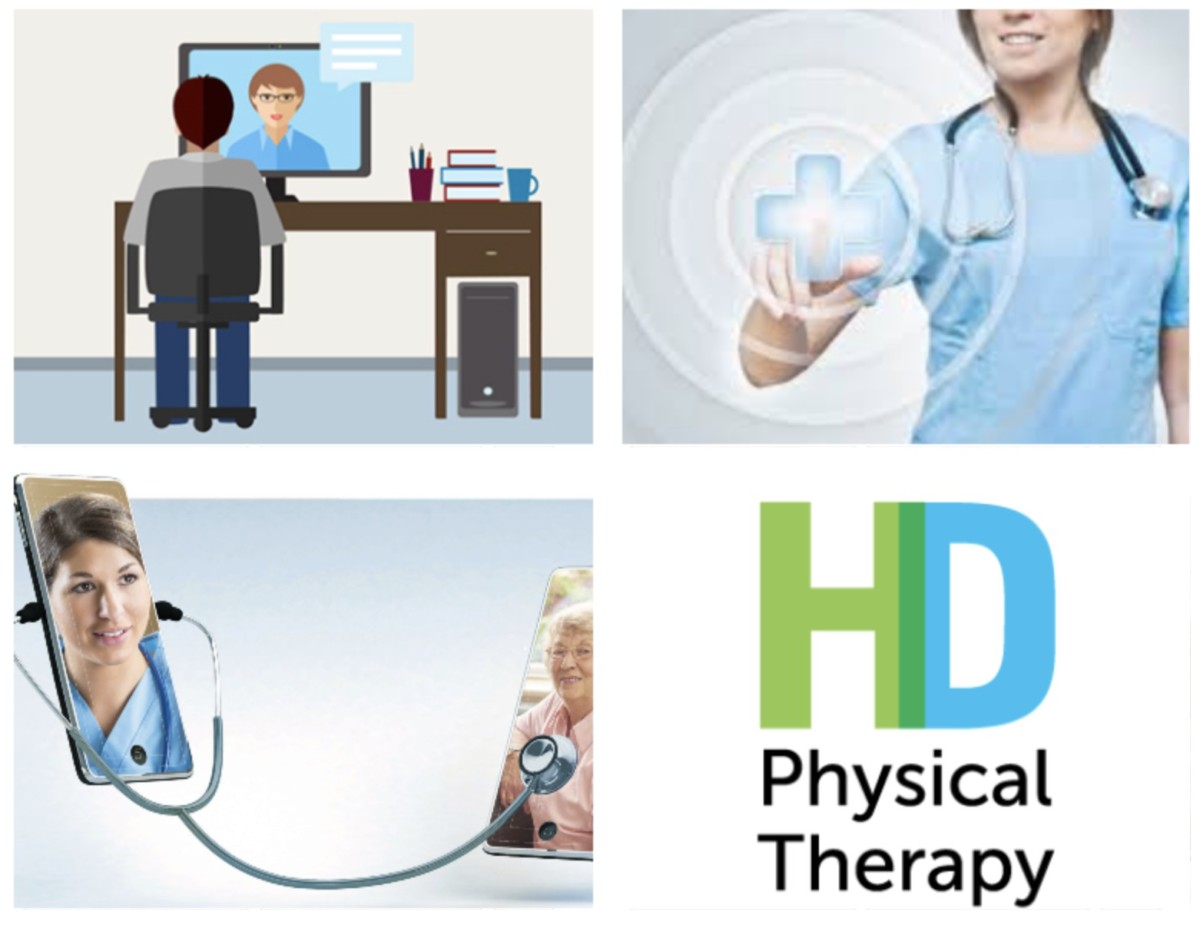 ~By Michelle Troiano, PT, DPT
---
---
Physical Therapy through Zoom may not seem like it would be helpful to figure out how to fix those aches and pains, but it has proven to be as effective as going to a clinic. Multiple studies have analyzed the benefits of teletherapy for patients with musculoskeletal pain, including post-op, chronic back pain, and arthritis, and found real-time telerehabilitation to be comparable to standard practice with high satisfaction rates.
When you schedule an initial evaluation with a licensed therapist, you can expect a thorough examination starting with a history of your problem areas and visual examination. This can include assessing for range of motion, strength, balance, and form with functional movements. After identifying your individual needs and determining a proper diagnosis, you will be taken through a series of self-treatment techniques and prescriptive exercises tailored specifically for you with the guidance of your therapist at every step of the way. Through video, the therapist can modify your movement patterns, answer questions, and provide proper instruction without even having to leave the house. No equipment necessary, just the creativity of using household items to assist in your rehabilitation.
Want to see the research, no problem, click HERE, HERE, and HERE!
---
If you are interested in scheduling an appointment for telehealth, please click on the button below.