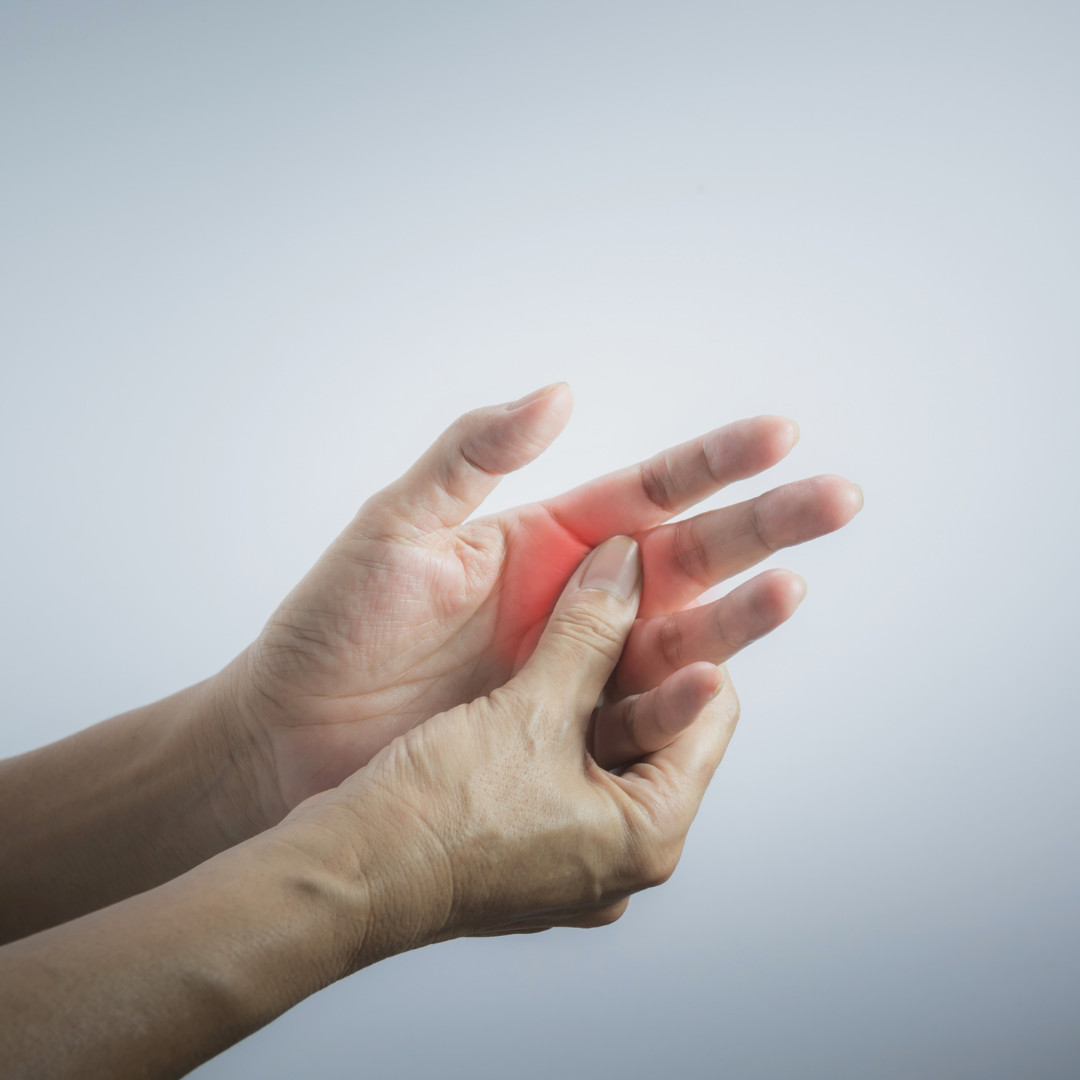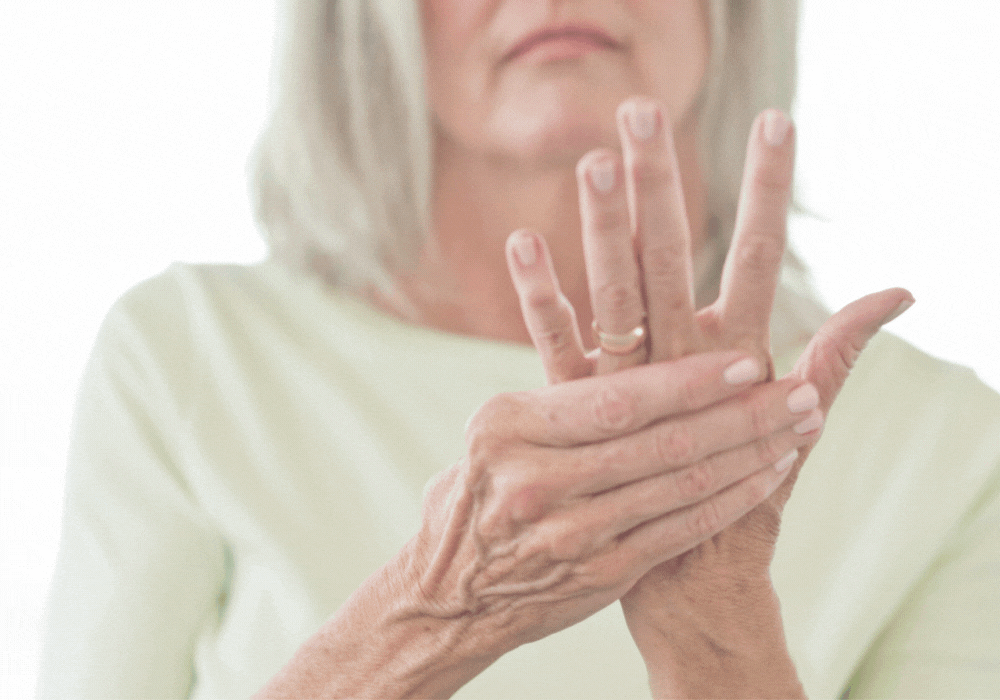 Does it seem like carrying things used to be easier, or that your handshake grip used to be firmer? If you answered yes, you are likely dealing with hand weakness. Because we rely on our hands to perform nearly all of our everyday tasks, you must seek treatment for this issue right away. Luckily, here at H&D Physical Therapy, hand therapy in New York City, we provide hand therapy to individuals at any age that are experiencing limitations in the use of their hands. If you're wondering if you're dealing with clumsiness or something more severe like hand weakness, continue reading to learn more.
What Are The Signs of Hand Weakness?
If you often drop things or find that items often slip out of your hands, you might think of yourself as clumsy. While clumsiness is usually a minor issue in healthy individuals, it could indicate a more significant issue. The hands are highly complex, and while they allow us to do several things, they can be prone to problems. You may be dealing with hand weakness if you display any of the following symptoms:
Numbness.
Weak grip.
You are unable to carry otherwise manageable items.
Hand pain.
Clumsiness using your hands.
Fatigue.
Hand weakness can be caused by several different conditions, such as arthritis, carpal tunnel syndrome, peripheral neuropathy, or ganglion cysts. Excessive repetitive use of your hands can also lead to reduced function and weakness. Fortunately, hand therapy here H&D Physical Therapy can help you address your problems and implement a treatment plan to get you back to optimal function!
Treating Hand Weakness
Problems with your hands can be frustrating to deal with since they are so necessary for daily functioning. At H&D Physical Therapy, hand therapy in New York City, we offer hand therapy to help patients improve the strength of their hands. We understand that each patient and diagnosis are different, so we will evaluate your needs and develop the most effective treatment plan. Treatments will vary depending on the individual, but hand therapy can include:
Custom splinting.
Manual therapy.
Wound management.
Paraffin bath.
Neuromuscular reeducation.
Contact Us Today: Hand Therapy in New York City!
At H&D Physical Therapy, we treat people, not body parts. Our team will work with you and take the time to get to know you and your situation to provide you with the well-rounded treatment you deserve. To learn more or to schedule an appointment, be sure to contact our team today!