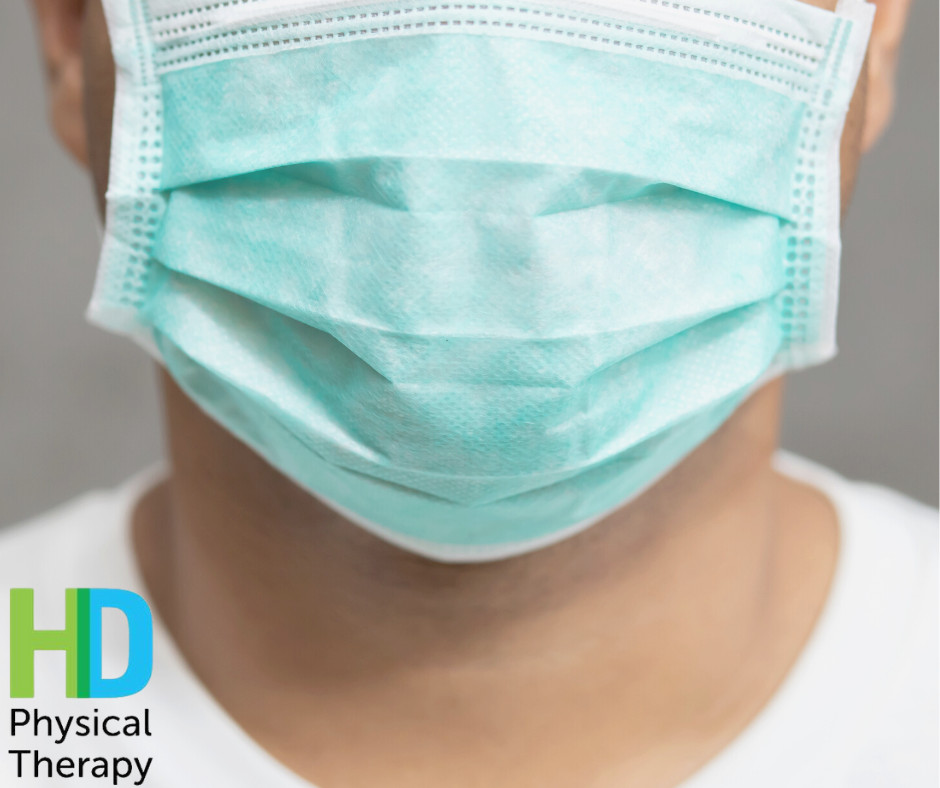 The COVID-19 pandemic has turned our world upside down over the past year. New York State has been hit extremely hard with the highest number of COVID-19 patients in the country. If you have tested positive for COVID-19, you might still be struggling with its after-effects. At H&D Physical Therapy, we provide Post-Acute COVID-19 physical therapy and have recently opened a new COVID-19 Rehabilitation Recovery Clinic with the Pulmonary Wellness Foundation. If you're still dealing with the effects of the virus, let our team help you!
Post COVID-19 Recovery
Our team understands that every patient has had a different experience with the virus. Most people that contract COVID-19 will experience flu-like respiratory symptoms for about two weeks. However, some patients, known as long-haulers, recover from the acute virus but still experience symptoms months after infection. For many long-haulers, COVID-19 has left them plagued by painful symptoms, including shortness of breath, brain fog, heart palpitations, and trouble sleeping. Our team provides physical therapy to treat long-haulers dealing with the lasting effects of the virus.
If you are interested in trying physical therapy to manage your post-COVID-19 symptoms, our team will evaluate your needs and implement a treatment plan that works for you! One of our physical therapists will perform your initial evaluation, and a team of highly trained clinicians will perform follow-up treatments to ensure you yield the best possible results. Some of the treatments can include, but are not limited to:
Breathing exercises to improve and restore diaphragmatic function and restore autonomic nervous system function.
Manual therapy techniques such as soft tissue stretching and mobilization to address muscle tension caused by inactivity or overuse with impaired breathing.
Cardiopulmonary physical therapy to help improve cardiovascular health and lung health.
Exercise to increase endurance.
If post COVID symptoms have left you reeling, you would likely benefit from these treatments! Our new rehabilitation clinic is here to support the thousands of recovered COVID-19 patients in the tri-state area on their journey to health.
Contact Us
At H&D Physical Therapy, our top priority is patient safety, and our mission is to treat people with one-on-one integrated science-based holistic therapy. Our partnership with the Pulmonary Wellness Foundation allows us to further help each patient on their COVID recovery journey. To learn more about how physical therapy and pulmonary rehabilitation can help you, contact our team today!