Pregnancy Care and Postpartum Physical Therapy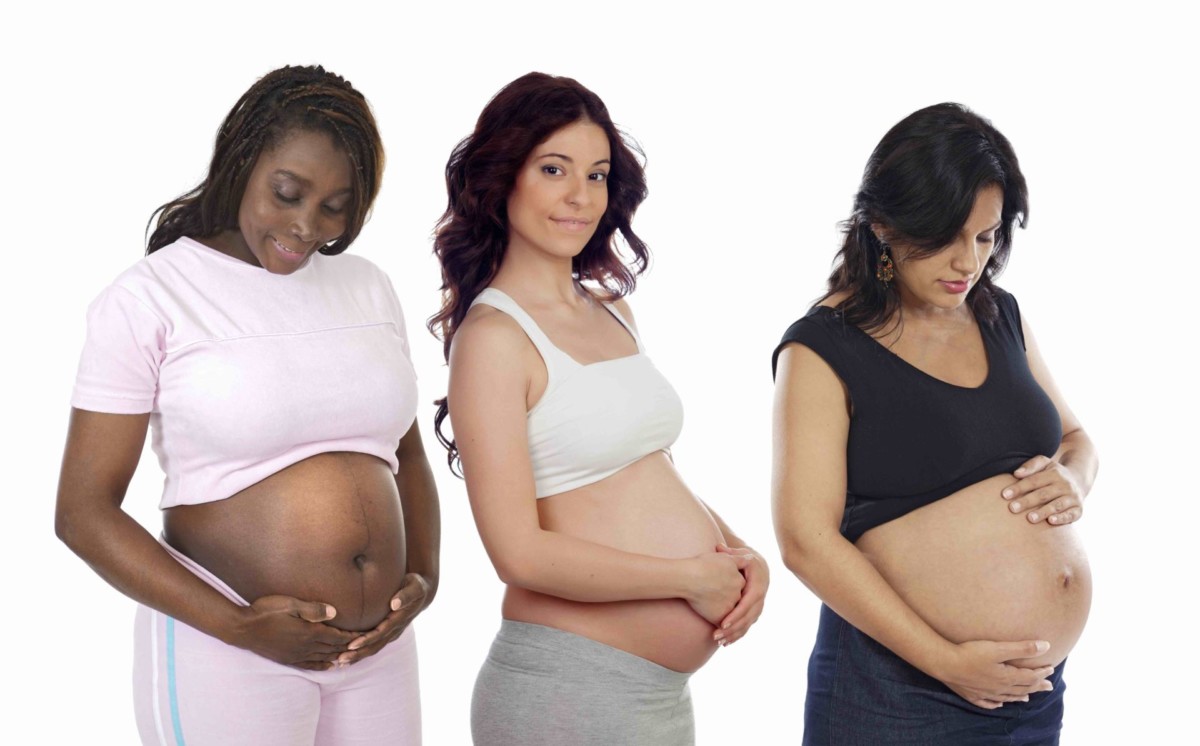 Did You Know?
More than 30%

of women who give birth vaginally experience injury to pelvic floor muscles.
Pregnancy is the

greatest risk factor

for the future development of pelvic organ prolapse.
40% of women who have cesarean births report urinary incontinence.
Patients with

perinatal back pain and pelvic pain

are more likely to have symptoms of postpartum depression.

Musculoskeletal conditions

that limit function during pregnancy often continue into the postpartum period.

Pain is not a symptom of pregnancy

that must be endured. It can be minimized or even eliminated with physical therapy.
Who can benefit from Pregnancy and Postpartum Physical Therapy?
Physical Therapy during the prenatal period can help address changes in posture, joint mobility, muscle imbalances, and bony alignment which may develop as a result of the physical and hormonal changes of pregnancy. After giving birth (generally 3-6 weeks after, with your MD/OB approval) an evaluation by a specialized Physical Therapist can help prevent long-term impairments in bowel and bladder function, and restore efficient mobility and muscular function. Muscle and joint aches and pains during or after pregnancy can also be addressed by our qualified specialists.
Symptoms during or after pregnancy which may be helped by Physical Therapy include:
Bowel or bladder issues including difficulty voiding, incontinence, urgency, and frequency

Pain during or after intercourse

Unusual heaviness in the lower abdomen or perineum

Abdominal pain

Pain with urination or defecation

Low back pain, groin pain, tailbone pain, SI joint pain

Neck pain, wrist pain, arm pain, shoulder pain

Pain at episiotomy or Cesarean scar

Core weakness

Muscle spasms
What is preventative treatment during pregnancy / prenatal care?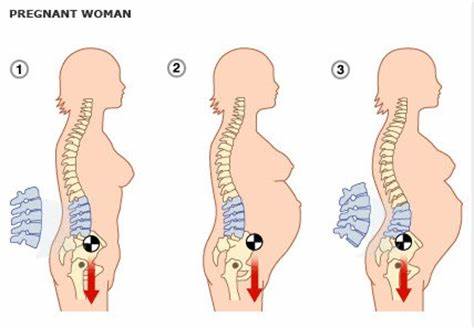 Preventative physical therapy during pregnancy may include stretching and strengthening exercises, balance and stabilization exercises, postural education, review of body mechanics to avoid strain and injury, exercises and manual therapy to improve diaphragmatic breathing, and the recommendation of splints or support belts as needed. As your baby grows, your body weight increases by an average of 20-25%.  This moves your center of gravity further away from your spine, increasing the stress on the discs and accentuating the curve of your back.  This alignment can not only cause back pain but leg and hip pain as well. During your third trimester, manual therapy, exercises and stretches can help you prepare to give birth.
What is Postpartum Physical Therapy?
Changes in hormone levels, muscle tone, and joint alignment can persist postpartum. Your physical therapist will evaluate your posture, strength, mobility, movement patterns, pelvic muscles, and pelvic organs. Together you will develop a personalized recovery plan which may include soft tissue mobilization and myofascial release of the pelvic floor muscles and surrounding structures, abdominal massage, visceral mobilization, scar mobilization, postural re-education, review of body mechanics and moving with your baby, nutritional education, and exercises for core and pelvic floor muscle coordination. 
Exclusively at H&D Upper East Side: 

Winback TECAR Therapy
Winback TECAR therapy enhances molecular processes involved in healing, increases tissue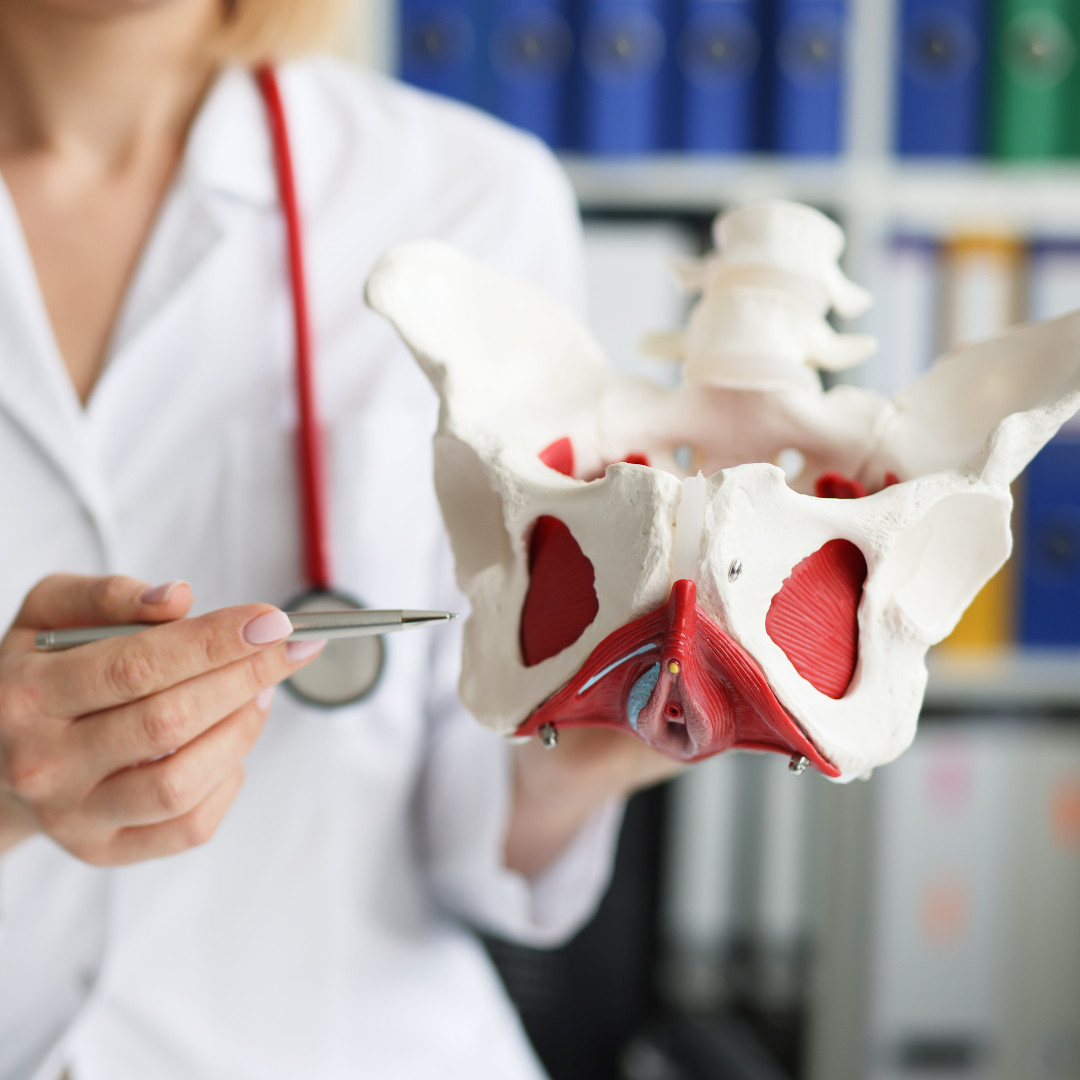 oxygenation, and improves collagen fiber strength. This promotes the following therapeutic effects in pelvic floor pathologies:
Thermal effects:
Vascularization and oxygenation of the perineal muscles and pelvic 

tissue.




Heat reduces pelvic muscle spasms




Heat improves adhesion and fibrosis removal.
Non-thermal effects:
Decrease pain and inflammation.




Retightening of connective tissue: endopelvic fascia, ligaments, and 

muscle.


Elastification of recent and chronic scars.
Winback is applied simultaneously with pelvic physical therapy to increase the effectiveness of the techniques, both passive and active, and can be used in the treatment of all pelvic pathologies, acute and chronic:
Recent or old scars and adhesions from childbirth, C-section, or pelvic 

and abdominal surgeries




Pelvic floor muscle hypertonia causing dyspareunia, constipation, 

overactive bladder, etc.




Loosening of connective tissue: Diastasis Recti, prolapse, perineal 

descent

Pelvic pain conditions both in females and males: vulvodynia, 

urethral or bladder pain, scrotal pain, etc

Vulvar edema and varicosities

Hemorrhoids and fissures 
Who treats Women's Health at H&D Physical Therapy?
Assessment and treatment are performed by Physical Therapists specially trained in Women's Health. If you are pregnant or recently postpartum, schedule an appointment to start a preventative program today.
If you have questions regarding treatments available, or whether PT is appropriate for you, please contact us. We would be happy to discuss your situation in advance of an evaluation session.
Thank you for watching this webinar led by Guia Sheker, PT, MSPT, CFMT, Director of Pelvic Health at H&D Physical Therapy. Post-partum physical therapy is available at all locations, including our Midtown, Upper East Side, and Park Slope clinics. For questions about this webinar, please fill out the form below and our pelvic health team will contact you.
Looking For Pregnancy Care and Postpartum Physical Therapy?