H&D Physical and Occupational Therapy, established in 1997, is one of the most highly recognized physical and occupational therapy practices in New York City. We have earned our reputation by providing premium one-on-one service using a functional approach that recognizes the interactions of the mind, body, & spirit.  We integrate our physical and occupational therapy with science-based and holistic health methods.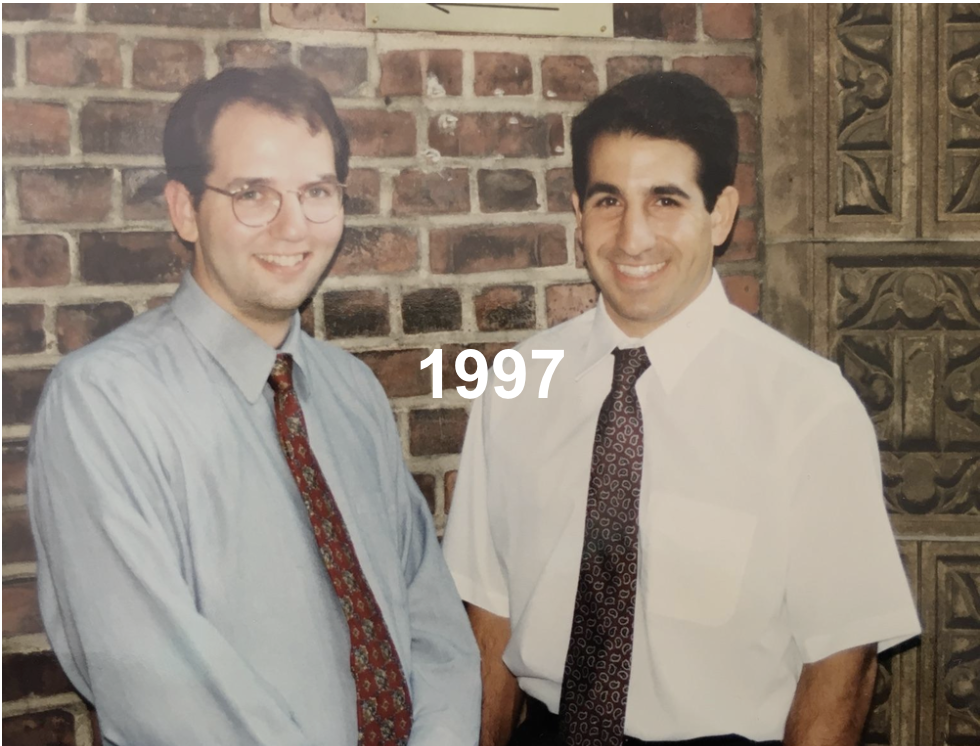 Greg Hullstrung and Rob DiLillo
Co-Founders H&D Physical Therapy
Full 45-60 minute sessions with the physical or occupational therapist.

A comprehensive assessment of your individual needs.

A treatment plan tailored to those needs.

Traditional, alternative, and functional healing methods to treat the mind and body.

A willingness to explain the plan of care and expectations.

A commitment to helping you heal.

Supportive expertise that allows a renewed confidence at each treatment.