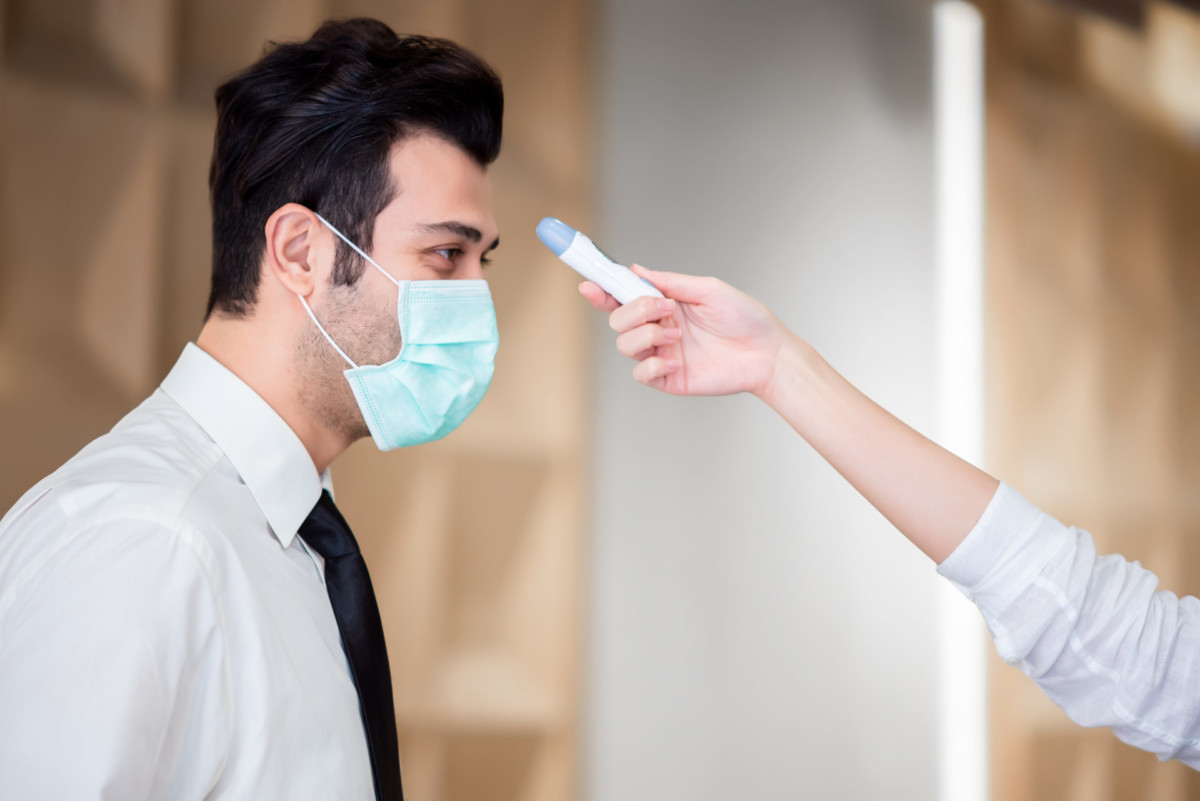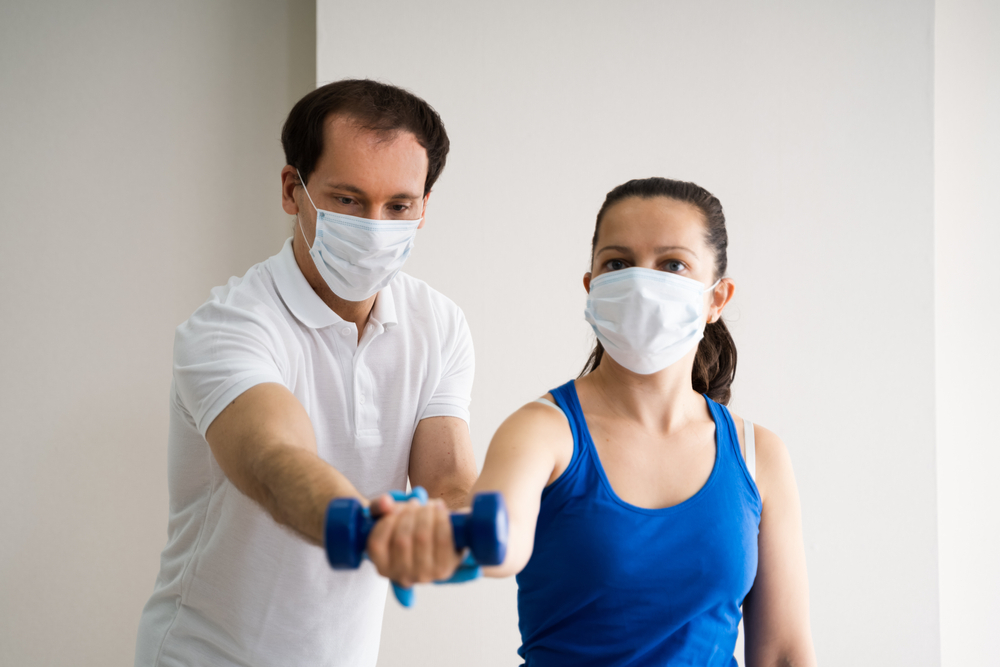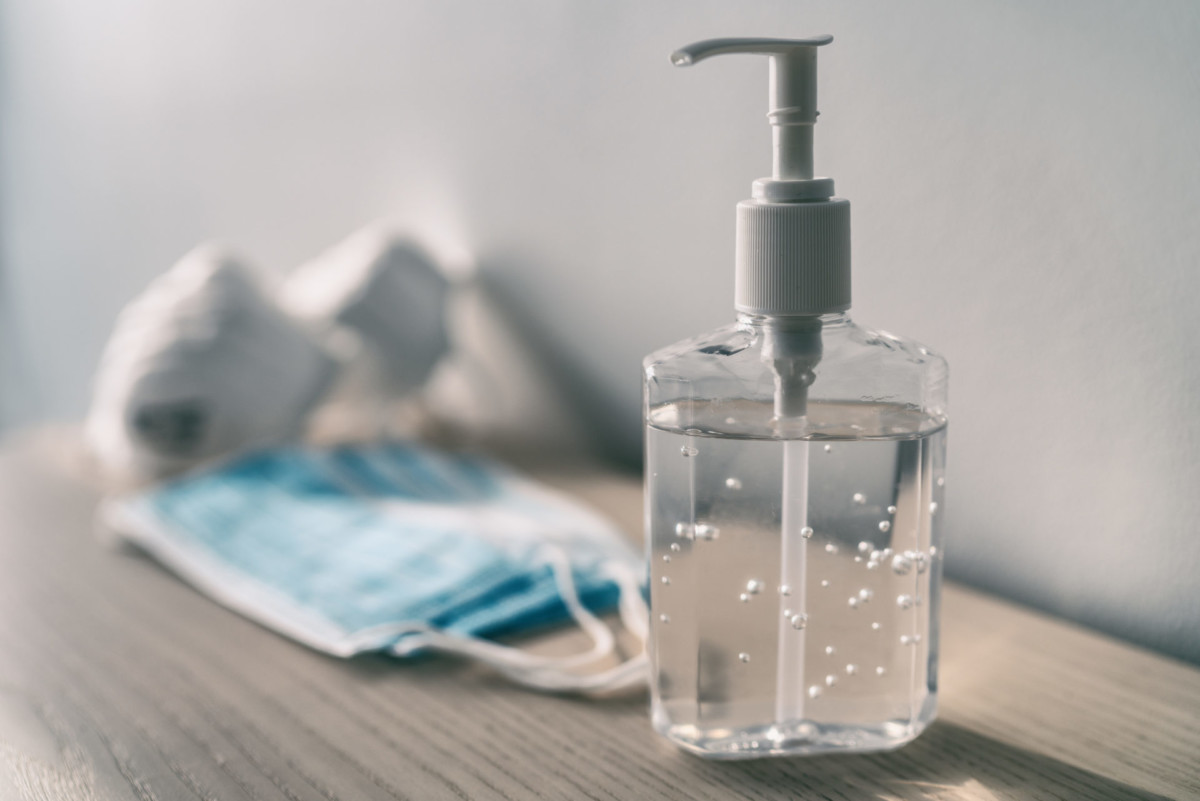 Prioritizing Cleanliness: All rooms and high touch areas will be disinfected frequently. Disinfectants, hand sanitizer, and related supplies will be available to staff and patients at all times. Staff will open doors for all patients, and wash hands between each patient interaction. Some equipment will no longer be shared between patients to avoid cross contamination. As needed patients will be issued their own dedicated TheraBands to bring with them to each appointment. Gloves will be used with hand weights and other equipment that may not be easily sanitized.
No 'waiting rooms': Patients will be asked to arrive when it is time for their appointment to avoid waiting. Please arrive no more than 5 minutes before your scheduled appointment time. We request that you attend your visits alone.  We recognize that there may be situations when this is not possible.  If that is the case, we request that you inform us at the time you are scheduling your appointment.  We will address each circumstance on an individual basis.  The assessment will be done by our clinical policy and procedure team which has been set up in advance to address these types of issues.
Screenings: We will be screening patients prior to appointments with a screening survey to ensure they are healthy. The survey will need to be completed online prior to arriving for an appointment. A link will be emailed with appointment reminders. We will take the temperature of every individual entering the office utilizing a no-touch infrared thermometer.  If an individual is found to have a temperature above 99.6 F, s/he will be asked to reschedule their appointment for another time and be instructed to contact their primary care physician (PCP).
Staggered Appointments: We will be staggering the appointments to ensure adequate time to wipe down spaces in order to maintain a safe and clean environment.
Reduced & Healthy Staff: Any of our staff who can work virtually will be working outside of the office, and all staff will be screened daily to ensure they are healthy. We have also reduced the number of physical therapists in the office at any one time to allow for distancing of more than 6' to be maintained whenever possible - the only exception is during one-on-one patient care including manual therapy and exercise instruction.
Protective Equipment: Staff and patients are required to wear a face covering at all times while in the clinic. Physical therapists will be wearing KN95 masks and face shields. We ask that all patients come to their appointment with a mask! If patients do not have a mask, they will be issued a surgical mask for use in the clinic. Gloves can be worn by patient and/or therapist upon request.
Contact Tracing: Protocols are in place to alert authorities for contact tracing should any staff or patient test positive for COVID-19. Routine testing for COVID-19 is recommended due to significant evidence of asymptomatic transmission.
* Recommendations from the New York City and State Departments of Health and the Centers for Disease Control are changing frequently, as such our policies and procedures are routinely updated to reflect the most recent advice of health officials. Contact us to receive a PDF of our most current COVID-19 Policies and Procedures.