ANNOUNCEMENT Re: COVID-19
The healthiest thing we can do right now, to stop the spread of the virus, is to
stay home.
To supplement and adapt to this new way of healthy living, we are now offering TeleWellness programs that will be customized to what you can do at home. These customized programs will target
your unique situation

to establish a new regimen to encourage a healthier lifestyle.
H&D Physical Therapy Midtown and Upper East Side locations are proud partners of HSS and Mount Sinai.
Monday 7AM–8PM
Tuesday 7AM–8PM
Wednesday 7AM–8PM
Thursday 7AM–8PM
Friday 7AM–6PM
Saturday Closed
Sunday Closed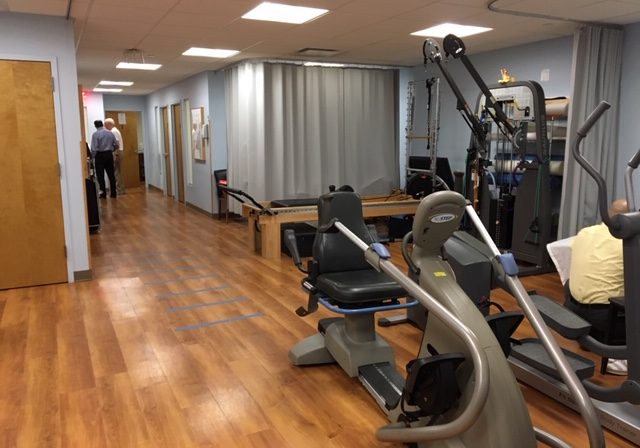 Monday 7AM–6PM
Tuesday 7AM–6PM
Wednesday 7AM–6PM
Thursday 7AM–6PM
Friday 7AM–6PM
Saturday Closed
Sunday Closed