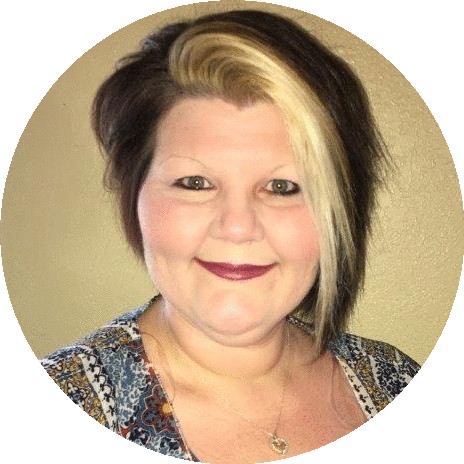 Senior Account Collector
Growing up in Oklahoma, it made sense for Brandi to attend Eastern Oklahoma State College for Agriculture Business. She then went on to Oklahoma State University for just a short year. While she was in college, Brandi had a summer job writing transcripts for pathologists. She found the medical field interesting and soon established herself by working in Tulsa as an Office Supervisor for a large medical group. She eventually received her certification in Medical Coding, Transcription, and Terminology in 2002. In 2006, Brandi moved to Georgia and began working in the claims department at Harbin Clinic. Fulfilling another lifelong dream, Brandi took a short break from the medical world and opened her own restaurant in 2008! Two years later, Brandi eventually found herself back in medicine working for Therapy Source as an Accounts Receivable Representative. In 2013, Brandi joined H&D, and brings many years of billing expertise. In her free time, Brandi loves crafting and reburishing furniture.
OFFICE HOURS & APPOINTMENTS DURING COVID 19
In our continuing efforts to ensure the safety and well-being of our patients and staff during the COVID-19 pandemic, we are pleased to announce that we have launched a new integrated patient intake system that not only allows you to electronically complete and sign all necessary paperwork, but also to schedule and manage your appointments online.  This secure, easy to use tool is HIPAA compliant and available to you 24/7 using your personal computer or tablet.  In addition to the health benefit of reduced time interacting with front desk staff, with online scheduling you have the ability with a few clicks to:
View availability and pick the appointments that are most convenient for you

Choose from onsite clinics, home visits and telehealth options

​Make recurring appointments for up to 4 weeks in advance

Receive automated appointment reminders via email, text or phone call
ALL of our offices are OPEN and ALL of our specialties (Vestibular, Hand and Pelvic Health) are available! 
Click on the button to complete online COVID-19 Health Screen prior to your appointment