Post-Acute COVID Recovery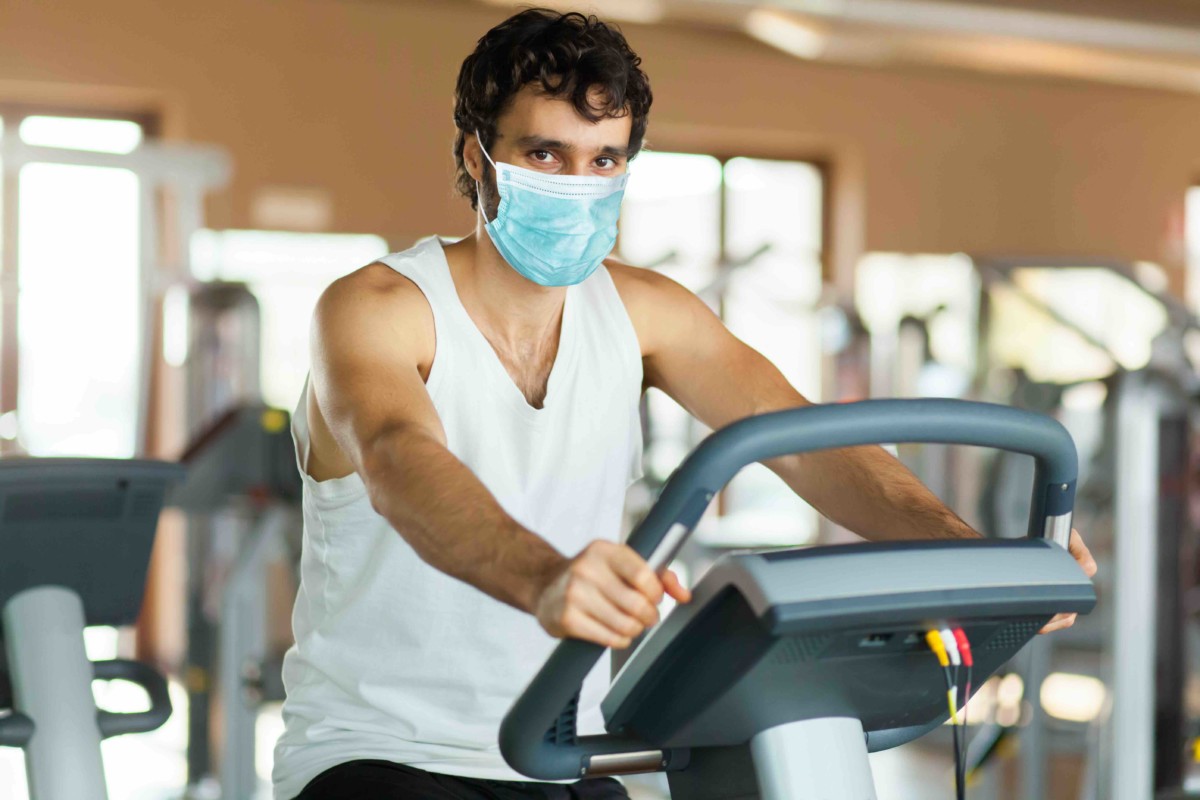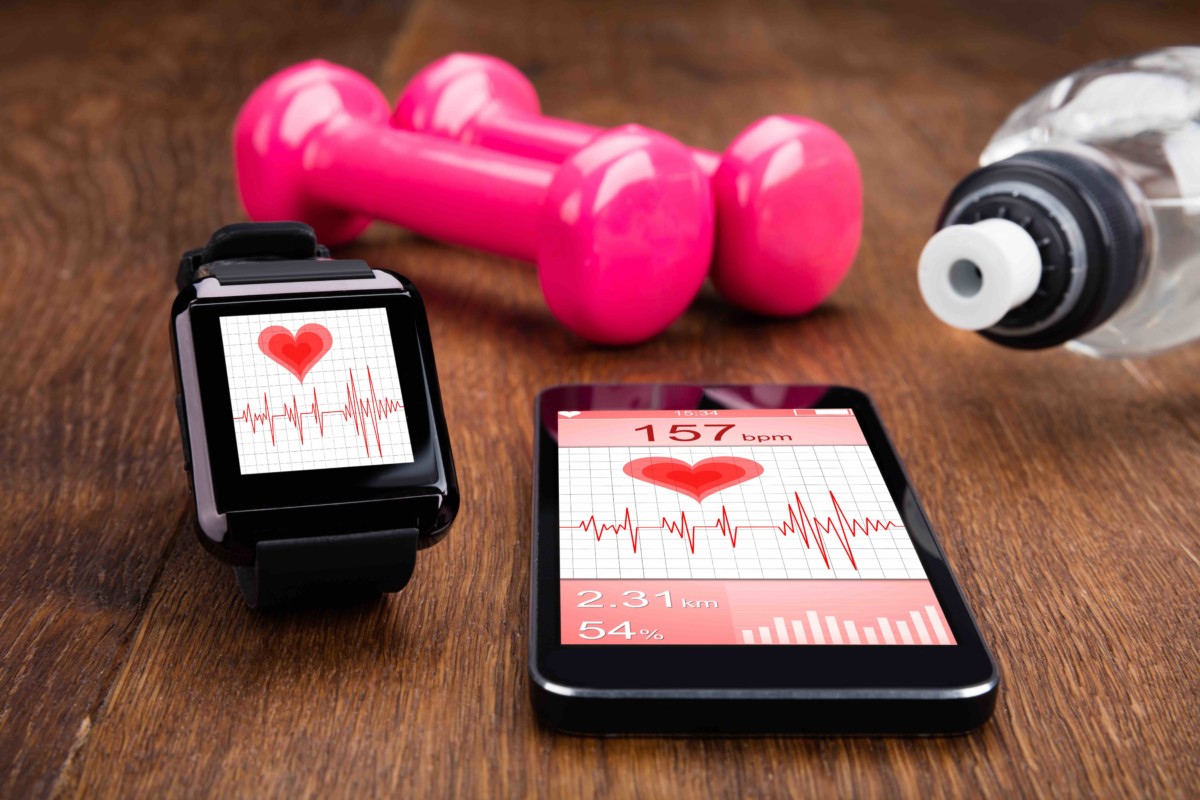 Who can benefit from Post-Acute COVID-19 Physical Therapy?
Anyone who had a probable or confirmed case of COVID-19 likely has some residual symptoms. Whether you were hospitalized or rested and recovered at home, inactivity of any length of time can impact your musculoskeletal system and cardiovascular systems. Evidence suggests that COVID is an inflammatory condition that can have an effect on any body system.
Symptoms after COVID-19 which can be addressed by Physical Therapy include:
Shortness of breath (with or without deficits in oxygen saturation)

Fatigue

Muscle soreness, muscle pain

Muscle fatigue

Headaches

Generalized deconditioning

Gastrointestinal issues, nausea

Parasthesias, loss of sensation, numbness, tingling
What is Post-Acute COVID Recovery?
Each patient has had a different experience with COVID-19. Treatments may include, but are not limited to:
Breathing exercises to restore efficient diaphragmatic function

Breathing exercises to restore efficient autonomic nervous system function

Soft tissue mobilization and stretching to address

Muscle tension from inactivity

Muscle tension from overuse with coughing or impaired breathing

Graded exercise to increase endurance while monitoring oxygen saturation

Visceral mobilization to restore efficient function impaired by stress on all of your body systems in an effort to fight off the infection.
Who treats post-COVID syndromes at H&D Physical Therapy?
Assessment and treatment are performed by a licensed Physical Therapist. If you are experiencing any of the above symptoms, schedule an appointment today. 
Gregory Hullstrung, PT, Cert. MDT, FAFS
Justin Ettinger, PT, MSPT
Thomas Grunewald, PT
Alison Hovey, PT, DPT, CFMT
If you have questions regarding treatments available, or whether PT is appropriate for you, please contact us. We would be happy to discuss your situation in advance of an evaluation session.