—ANNOUNCEMENT—
H&D Doctors Lecture Series
Beginning on Thursday, November 14th 6PM -7:30PM
Event Address: Midtown Office 815 2nd Avenue @43rd Suite 701
Contact us at (212) 988-2501 or Thankyou@hdcares.com
"To Cell or Not to Cell"
Dr. Roberta Shapiro, DO, FAAPM&R
New York Presbyterian/Weill Cornell/Columbia University Medical Center
Please join us for a lively discussion involving one of the HOTTEST topics in today's health and wellness: Protein-Rich Plasma (PRP) therapy, Stem Cell therapy, etc. What does it all mean?! Dr. Roberta Shapiro, DO, a pioneer in the field of Regenerative Medicine, will discuss these different procedures, their safety and if it can HELP you.
Check out the video for details. Sign up using the button, below.
NEW CLASS: TAI CHI LEVEL 2
Level 2 Tai Chi 6-week Workshop Oct-Dec 2019
Want to take your Tai Chi further? Want to keep improving your balance and stamina? Want to harmonize and balance your brain and body -- your "body-mind" -- and your "Chi"? Join us! During this Level 2 course, you will work on the Simplified Combination Form. New support materials are included.
New Ongoing Classes
Strength and Balance
NYC's leading physical therapy clinic since 1997
We believe that in order to reach your goals, you need one-on-one time with your own personal therapist. Our approach of combining highly skilled therapy with closely monitored personalized care has been widely recognized. H&D has been chosen as the sole provider of therapy services for 10 fortune 500 companies.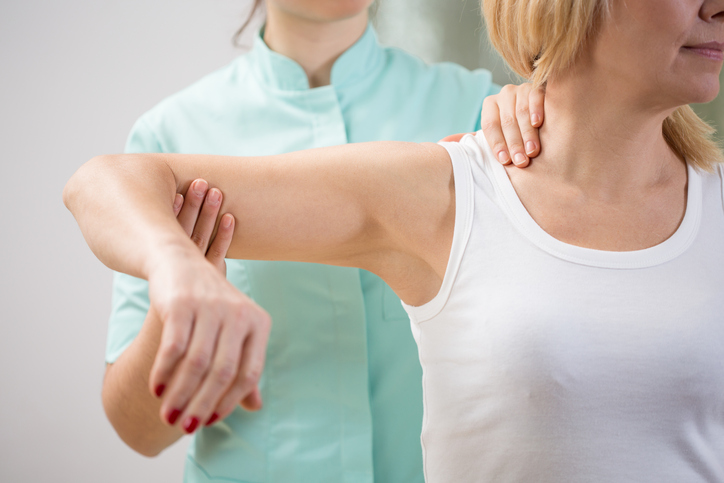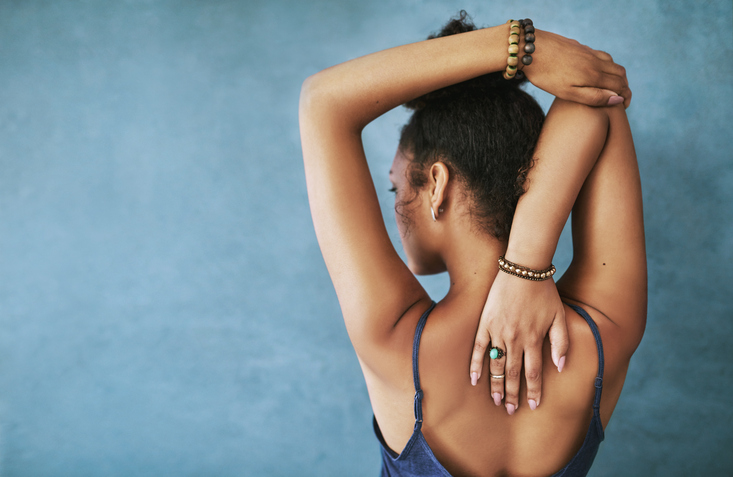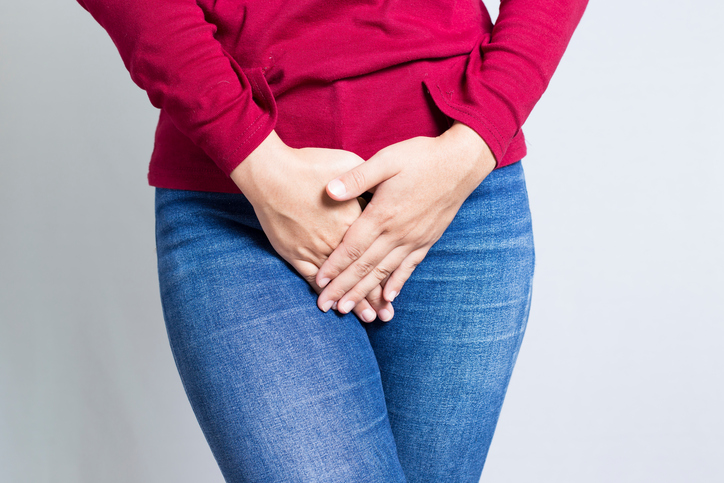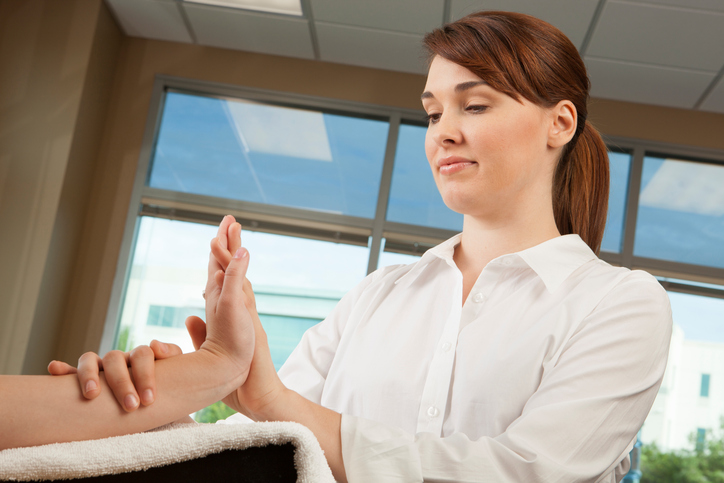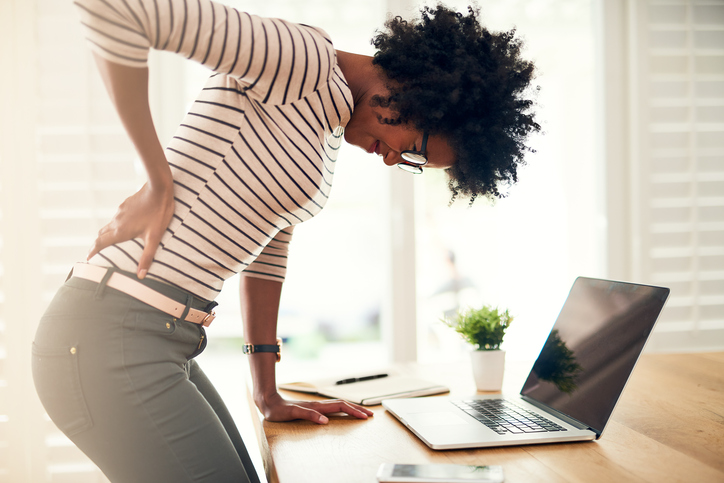 H&D Onsite
H&D provides onsite physical therapy services for employers with at least 500 employees. Our clients include Barclays, News Corp, Paul Weiss, Prudential, RBS, UBS, and White & Case.